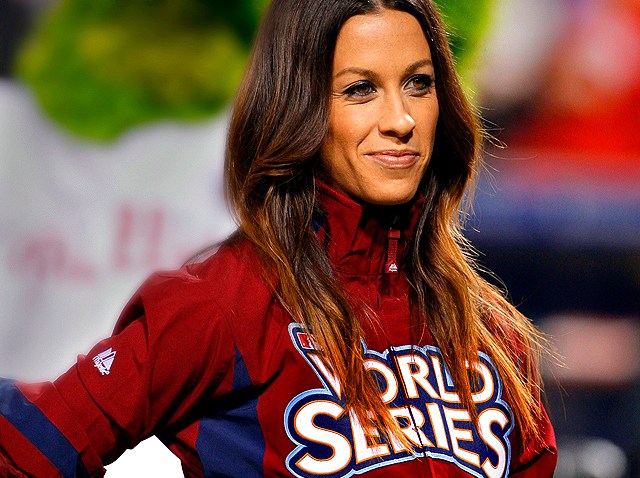 Rick Perry asserted Friday that President Obama succumbed to a "knee jerk" liberal impulse to use the massacre at a black church in Charleston to push a gun-control agenda.
Calling the attack that left nine worshipers dead an "accident," the 2016 GOP presidential candidate and former Texas governor also suggested that misuse of therapeutic drugs to treat mental illness might have been a more significant factor than access to firearms.
Read more from our news partners at The Dallas Morning News.
Local
The latest news from around North Texas.
Perry appeared on Steve Malzberg's Newsmax TV program, which you can watch below.