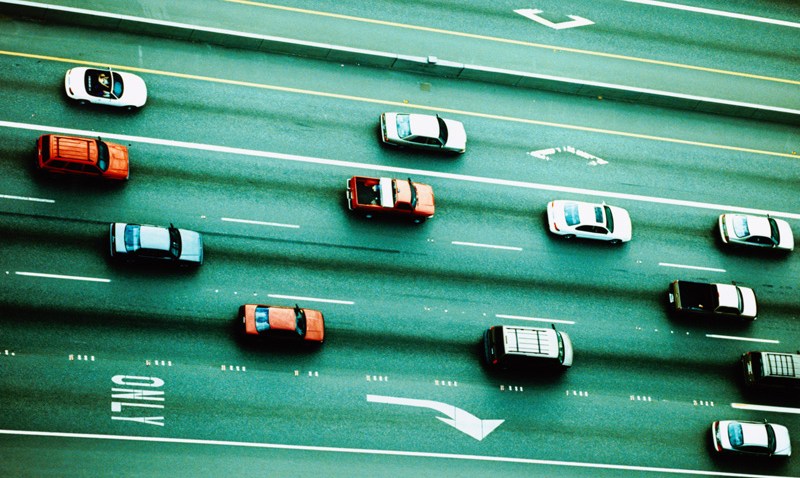 A new state law calls for remarking the old Bankhead Highway through Texas as a potential tourist attraction.
The Bankhead Highway was constructed 90 years ago between Washington, D.C., and San Diego. It ran right through North Texas.
The main streets of several local cities were segments of the Bankhead Highway and businesses along them grew in the first place with the help from of out-of-town visitors.
Local
The latest news from around North Texas.
Texas state Rep. Carol Kent, a Democrat from Dallas, sponsored the bill.
"Many people have talked about the pleasures of driving across the country on some of the old roads; Route 66 comes to mind. But the Bankhead Highway can do this for the south," she said.
Grand Prairie City Councilwoman Ruthe Jackson's family moved to her city in 1931, and she recalls using the road. For the past several years, she has worked to get signs posted there.
"We wanted to designate that Grand Prairie was part of a historical happening that should not be left unmarked," she said.
Eddie Krasniqi opened Vetoni Restaurant a year ago on Garland's Main Street, another segment of the Bankhead Highway. He said he welcomes signs marking the old road.
"It would be a great thing," he said. "The more people you can bring down here, the better it is for all the businesses."
The Bankhead Highway entered Garland on what is now Texas 66 from Rockwall. It headed south from Garland along Garland Road through Northeast Dallas. Other segments included Commerce Street in downtown Dallas, Division Street in Arlington and Lancaster Avenue in Fort Worth.
The state law did not include money for new signs, but did allow the use of local taxes or donations. Kent said federal money could be available now that the state law is approved.
Jackson said he wants Grand Prairie signs up this year as a special gift to citizens.
"We're celebrating our 100th anniversary of an incorporated city," she said.