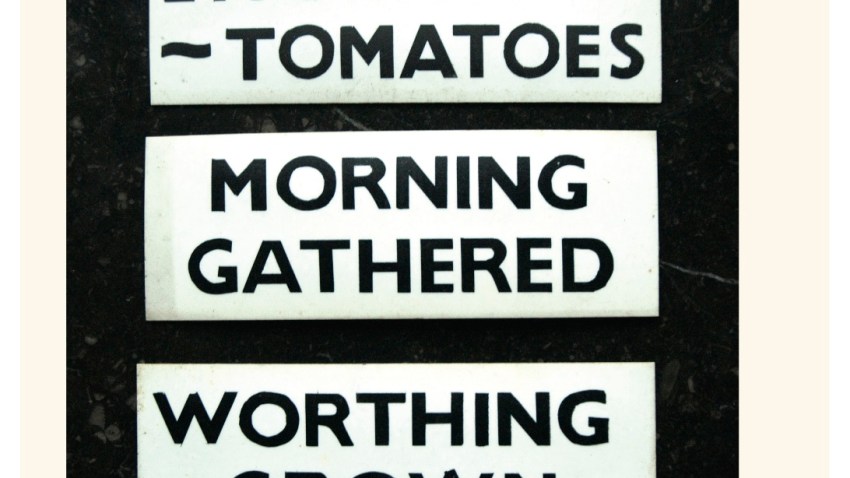 The Texas Forest Service is asking Texans to keep an eye out for arson activity this summer.
While North Texas isn't currently under drought conditions, much of the state is despite recent rain.
"We're asking residents to keep an eye out for any suspicious vehicles or unusual activity," said Les Rogers, chief law enforcement officer for Texas Forest Service. "Arson is a threat to safety and property, and it causes an increased risk for our emergency responders."
Local
The latest news from around North Texas.
The TFS wants to remind everyone that arson can be particularly devastating to landowners who make their living through farming and ranching -- and wildfires are an even greater threat under drought conditions.
Anyone with information on arson activity in Texas should contact local law enforcement officials or call the toll-free arson hotline: 1-800-364-3470.
Arson is a felony offense punishable by a fine of up to $10,000 and a prison term of up to 99 years.