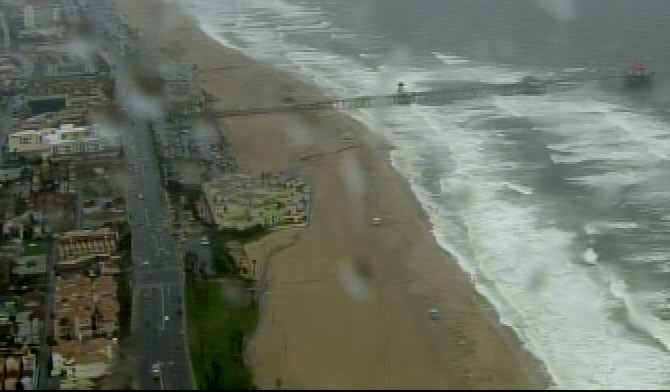 The Dallas Cowboys have long been heralded as America's team, but they have not been America's most successful of late. This may be the year they finally put it all together. It also may be the final year they have an opportunity to, under Tony Romo and Jason Witten's leadership.
While the Cowboy's defense is a bit of a variable for the upcoming season, the offense is well documented. They have a lot of pieces that would lead you to believe they will be pretty good, if they can stay healthy.
The real issue being that if they cannot stay healthy this year, they will likely miss their chance to win with Tony Romo. On top of Romo's already declining health, they will reach a point in his career where most quarterback's begin to noticeably struggle. Need proof? Well, if the Cowboys won the Super Bowl with Romo this year, he would be the 8th oldest QB ever to win a championship. Fast-forward to next year and he would become the 3rd oldest. See how time is limited? Lucky for Tony, he has a trusted veteran target in Jason Witten and his offensive line and skill players are arguably better than he's ever had.
Local
The latest news from around North Texas.
Right now the Cowboys have one of the league's better offensive lines, a star wide-receiver (on top of a solid group), and an excellent, young running back. While those groups should continue to get better, the key to all their success, Tony, is on the tail-end of his career. The Cowboys, as an organization, should recognize that the end of an era is near and they need to capitalize on it as the opportunity presents itself.
Legacies can be re-written at any time. If Tony Romo and Jason Witten want to be remembered for what they accomplished and not "what could have been" then they will light a fire under their team and inspire them to play with a sense of urgency this season, because there may not be a better chance in the near future.
Copyright FREEL - NBC Local Media