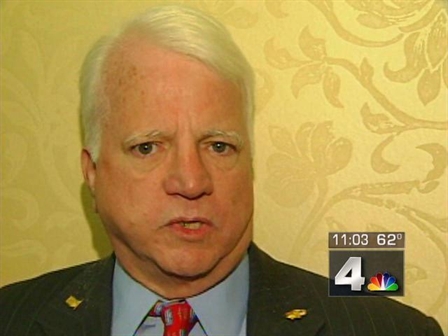 Heavy rain from thunderstorms Thursday resulted in flooding in Navarro County, the National Weather Service to issues a Flash Flood Warning for the area until 5:15 p.m.
S Band Radar & Maps | Forecast | Weather Alerts
Traffic | Send Us a Photo/Video | Live Cams
The Navarro County Office of Emergency Management reported flooded roads near Corsicana and Emhouse. The Navarro County OEM tweeted out photos showing flooding in northern parts of the county.
Heavy rain is expected to continue over the next few hours that could bring one to two inches of rain and flash flooding. Excessive runoff from the heavy rainfall could also cause small creeks and streams to rise.
Residents are urged to "Turn Around, Don't Drown" when encountering roads that may be covered in water.