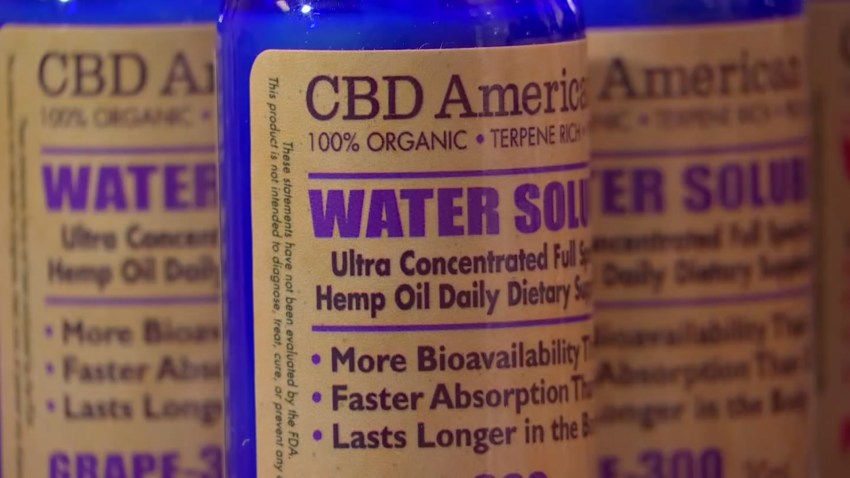 Fewer than 600 of the estimated 150,000 Texas patients with uncontrollable epileptic seizures have been prescribed marijuana-derived oil under the state's strict medical cannabis law.
The San Antonio Express-News reports that roughly 45 doctors have signed up to prescribe cannabidiol, or CBD, almost a year after the first marijuana plants were legally harvested in Texas. The state's therapeutic marijuana program grants only patients with intractable epilepsy access to cannabidiol with low THC, the element that gives pot its high.
Just three companies in Central Texas have been licensed to distribute the drug. One doesn't seem to have opened yet and another has reported financial loss because of a small client base.
Local
The latest news from around North Texas.
State lawmakers are pushing proposals to give more patients access, including those with cancer and other serious medical conditions.