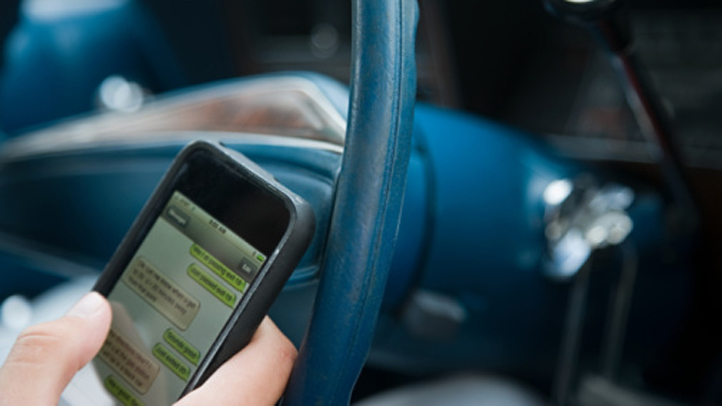 Arlington police officers have issued just four citations in the nearly two months since the city began enforcing its texting-and-driving ban.
But police say the law is having an effect.
Arlington police spokeswoman Tiara Ellis Richard said drivers understand that they are liable to be stopped if they are using a cellphone for anything besides making a call. That in itself seems to have caused drivers to rethink whether or not to text and drive, she said.
Local
The latest news from around North Texas.
Meanwhile, officers have used a mix of verbal warnings and education efforts during traffic stop.
"We've continued the education phase even into the enforcement phase, and a part of that is just talking to people and helping them understand and hopefully making a difference and getting people to change their driving habits and be safer on the roadways," Richard said.
But the ordinance presents some challenges.
"When it comes to enforcing this law, it's a matter of taking advantage of what an officer sees," Richard said.
But officers have noticed other cellphone and driving violations since the ban went into effect Nov. 25. Police said they've issued 22 citations for the use of cellphones in school zones, a state law that was on the books well before the texting ban.
"I think it's important to show that our officers are just checking for cellphone use, period," Richard said. "Officers want to make sure that your eyes are on the road, and if you're consciously talking or looking at a cellphone, then you're not fully aware of what you're doing when you're driving."