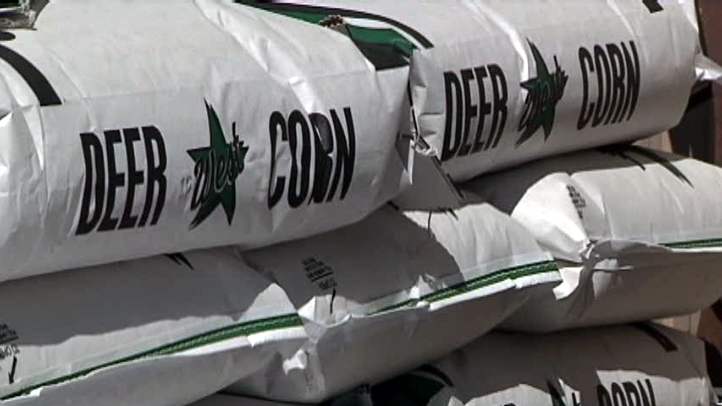 Deer hunting season does not start until November, but hunters are already spending more money this year to attract the big buck.
The cost of deer feed has shot up, forcing hunters to pay double.
"Generally, the first of dove season, everybody starts going to the leases and getting their stands and feeders going," deer hunter Rick Preddy said.
Local
The latest news from around North Texas.
This year, things will be different. The drought has crippled corn crops across Texas.
"All the corn is being brought in from out of state. There is no corn here now," Dennis's Farm Store owner Dennis Smith said. "Everybody is used to buying corn at real cheap prices, and it's just not available this year."
A bag of deer feed is normally sold for about $6, but Smith is now selling bags for $11 each.
Hunters also rely on food plots to attract deer, but this year, the ground is to too dry for the plots. Feed is the only option.
"Generally, everything is planted early to mid-September. There is no moisture for the seeds to come up right now," Preddy said.
Despite the high price, deer hunters are willing to pay.
"They're going to get out there during harvest season and get that 10- or 12-point buck," deer hunter Don Sanders said.