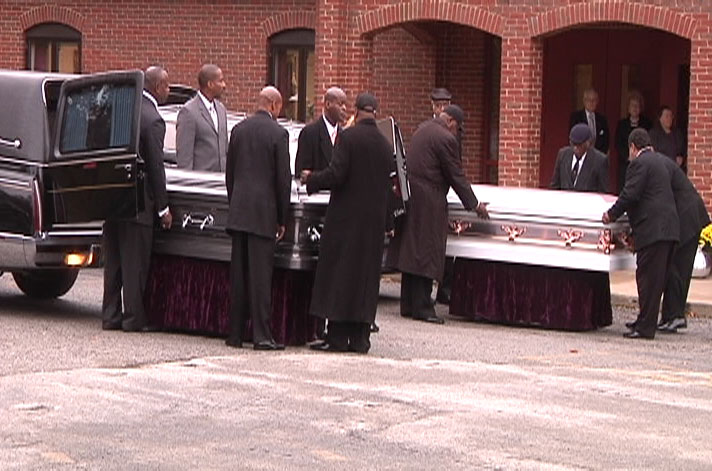 The FBI has gathered at least 8.5 terabytes of data in its corruption investigation of Dallas County Commissioner John Wiley Price but does not include any wiretaps, according to defense attorneys and court documents.

"I've never seen that much before in my life," said Price's longtime attorney, Billy Ravkind, at a hearing in September.

A transcript of the hearing was posted on the federal court's website.

"We are now up to 8.5 terabytes and still counting," said another Price attorney, Shirley Baccus-Lobel. "We're getting very close, at the end of the day, I'm going to wager, to 10 terabytes of information."

The entire collection of books in the Library of Congress is estimated to be 10 terabytes if it were in digital form.

The records include bank documents, tax records and videos of commissioner's court meetings, according to court records.

Despite the volume of information, Ravkind said most of it will turn out to be "irrelevant."

Price was indicted last July on charges of bribery, mail fraud and tax evasion. Prosecutors accuse him of accepting more than $1 million in bribes, much of it from companies trying to get county contracts.

In a telephone interview Wednesday, Ravkind said prosecutors have told him none of the evidence includes wiretaps.

Kathy Colvin, a spokeswoman for the U.S. Attorney's office, declined to comment.

Ravkind said he is working for free because Price cannot afford to pay him.

At the September court hearing, U.S. Magistrate Judge Renee Harris Toliver offered to use taxpayer money to help pay for Price's defense.

Some news reports at the time said the judge had denied Price's request for financial help but the transcript paints a different picture.

"I'm going to find that Mr. Price cannot afford to hire competent counsel without the assistance of taxpayers," Toliver said. "However, I do find that Mr. Price can contribute to the cost of his attorneys."

The judge offered to help pay for Price's defense but only if he gave the court $60,000 and contributed $2,000 per month.

Prosecutors pointed out Price makes more than $100,000 per year as county commissioner, had $60,000 in campaign funds, owned a second house where his son lived, and had a car collection.

Price's attorney said Price could not afford to make the payments and the judge never issued an order to use government money.

On Wednesday, Ravkind said he continues to represent Price for free but that another court hearing on the matter is planned soon.