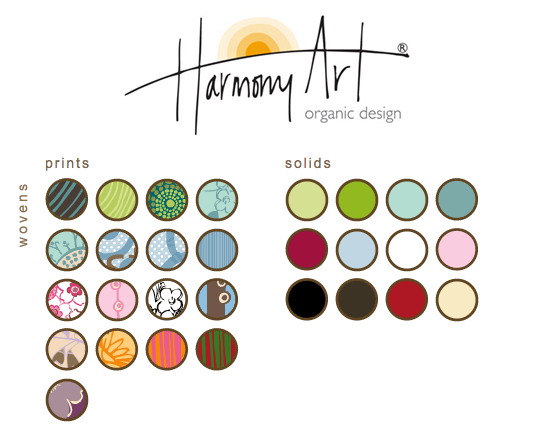 Northbound U.S. Highway 67 at Polk has been closed Friday afternoon due to a fatal crash, Dallas police say.
The crash is believed to involve a pedestrian, but police have not yet confirmed that information or released further details.
On Twitter, Dallas police said Northbound Interstate 35E is also impacted at Illinois Avenue and advised drivers to seek alternate routes into the city.
At this time police have not said when they expect the roadway to reopen.