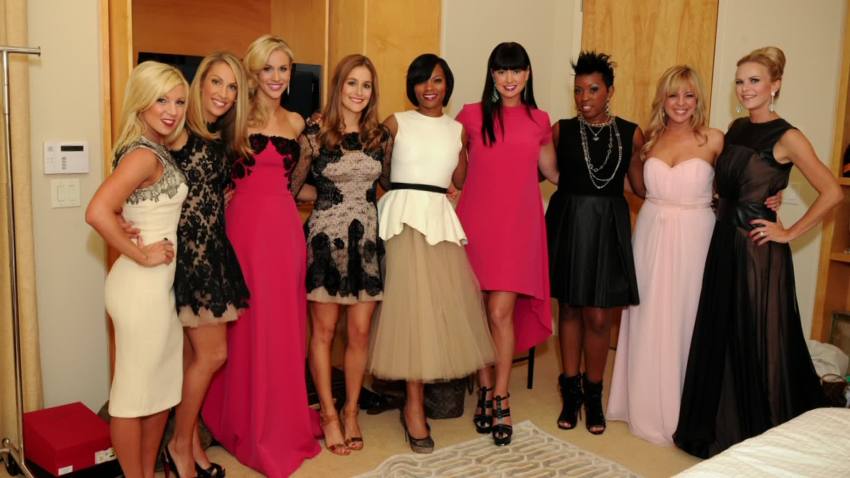 How would you like to spend an evening with Dallas Cowboys players, coaches, their wives and benefit two local charities that help families in need?
Fashion's First Down is an event put on by the Dallas Cowboys Women's Association which raises vital funds specifically for women and children in crisis.
Players' wives put on a fashion show and model designs by local designer Nha Khanh.
Local
The latest news from around North Texas.
Candice Romo, wife of Dallas Cowboys quarterback Tony Romo, is chairing the event again this year and says this event is just one way the women of the Dallas Cowboys support women in the DFW community.
"We do it all, it's not the husbands," Romo said. "They come to support us and laugh at us walk down the runway, but really it's the wives helping other women."
All money raised benefits The Gatehouse at Grapevine and Nexus Recovery Center in Dallas.
"What's so great about Nexus is they let women bring their children. There are a lot of rehab centers and places you can go but not all of them let you bring your kids with you," Romo said about Nexus Recovery Center.
Fashion's First Down is Thursday, June 2, 2016 at Sixty Five Hundred in Dallas.
Tickets may be purchased at the door. General admission is $250 per person.