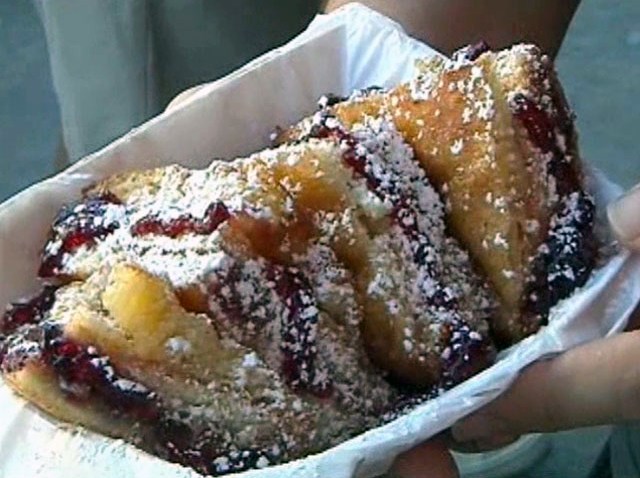 Three weeks of mild temperatures and sunny and breezy weather have given the State Fair of Texas another reason to celebrate.
Fair officials say they may break an attendance record this year. The weather looks like it will be just as nice for the final weekend of the fair, unlike last year, which saw several rainy days. The fair has had just one day of rain so far this year.
"The weather is beautiful. It could not be more perfect this year. We love it," fairgoer Brandee Dill said.
Local
The latest news from around North Texas.
The most popular vendors selling fried food have experienced long lines and boosted sales, thanks to the good mood of millions of fairgoers willing to spend more time and money at the 24-day event.
"It's been very, very crazy," said Jose Michel, who works at the Big as Texas food booth. "I mean, last year was pretty big with the fried butter, but with the fried chocolate this year, it's been really, really crazy."
Fair officials will release final attendance numbers after the fair closes Sunday.