The Federal Aviation Administration fined American Eagle Airlines $2.9 million for using airplanes that had improper repair work on landing gear doors.
The FAA alleges that between February and May 2008, American Eagle flew four Bombardier jets with main landing gear doors that had not been repaired in accordance with an FAA standards.
"Safety is our No. 1 priority at the Department of Transportation," said Transportation Secretary Ray LaHood. "Airlines must know that if safety is compromised, they will be subject to stiff fines."
Local
The latest news from around North Texas.
The 2006 order required operators of certain Bombardier jets to inspect the left and right main landing gear inboard doors for cracks and other damage. The directive required operators to remove affected doors and replace them with new or repaired ones, or that the doors be removed and the discrepancy noted in the aircraft's records.
Investigators claim American Eagle workers did not remove the landing gear doors to for repair work as ordered. In this case, American Eagle found damage on four aircraft.
In response to the fine, Andrea Huguely with American Eagle issued the following statement.
American Eagle is disappointed that the FAA has issued a notice of proposed civil penalty for this case. Eagle conducted the inspections as called for in the Airworthiness Directive and made repairs when the inspection indicated a repair was required. Eagle self disclosed to the FAA that the repairs on certain aircraft may have been performed while the landing gear doors remained on the aircraft. Subsequent to Eagle's self disclosure, the FAA and the aircraft manufacturer approved the process for Eagle to repair the landing gear doors while they remained on the aircraft, therefore, we do not believe that this case involved a safety of flight issue, or that a civil penalty is warranted.
Having said all of this, the FAA has an established enforcement process to allow a carrier to review the FAA findings with the Agency and provide additional information concerning its case. Consistent with that process American Eagle looks forward to meeting with the FAA to discuss this matter.
FAA inspectors said the airline operated at least 961 flights while it was unaware that the situation existed on these aircraft. The FAA further alleges that after the situation was discovered, the airline continued to operate these airplanes on 217 additional flights.
American Eagle subsequently removed the landing gear doors on each of the affected aircraft and repaired them in accordance with the Airworthiness Directive.
The airlines has 30 days to decide if it will appeal the FAA's penalty.
---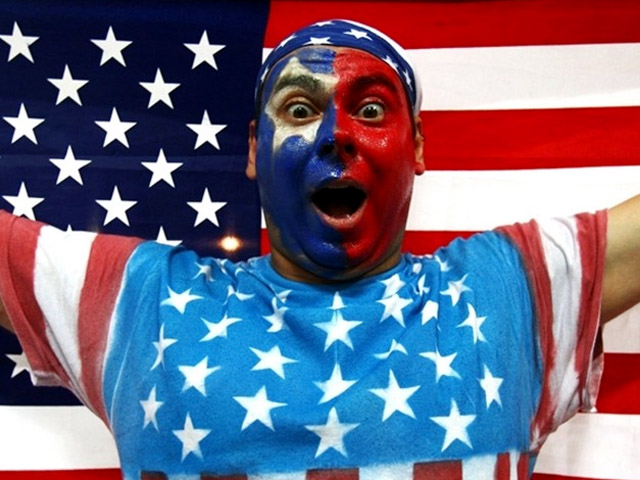 It's snow joke: The Vancouver Winter Games are here! Check out NBCDFW's full coverage, complete with amazing photo galleries, and more! Fan us on Facebook and on Twitter