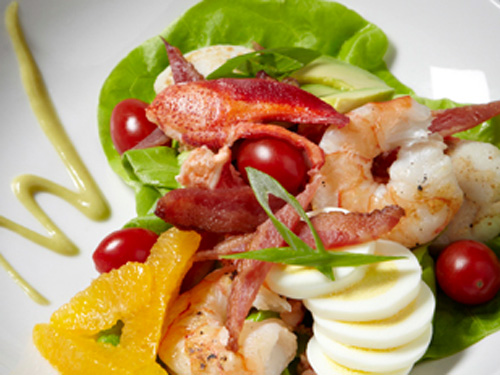 A former bank building in Dallas constructed in 1899 has a new address but the same look after being moved and rebuilt.
A formal grand opening will be held July 7 for the two-story Liberty State Bank Building. The structure was unveiled Friday at its new site near the Dallas Farmers Market, a few blocks from the original location.
City Councilman Adam Medrano, who attended the ribbon-cutting ceremony, praised efforts by developers to preserve the structure, one of the oldest buildings in downtown Dallas.
Local
The latest news from around North Texas.
"It was going to be knocked down to put in a thoroughfare. In order to save the building we had to move fast," Medrano said.
Tanya Ragan, president of Wildcat Management, described the details of the exacting relocation process.
"We were able to take it apart brick by brick, transport it, and re-assemble it almost like a jigsaw puzzle," Ragan said.
The restored building already houses a yoga studio and a restaurant, with hopes for more tenants, KRLD Radio reported.
"At that time the Farmers Market neighborhood was going through a transition, and we were working very hard as a community to revitalize it," said Ragan, also president of the nonprofit Farmers Market Stakeholders Association. "Our goal is to bring people and positive economic development to the neighborhood. As a city, it's important that we preserve these buildings, because they're what make our downtown special."
The structure was saved from demolition more than a year ago by Craig Melde, a preservation architect and founding principal of ArchiTexas, The Dallas Morning News reported.
"What a journey -- metaphorically and literally," Melde said Friday.
CLICK HERE to read more on this story from our media partners at The Dallas Morning News
Copyright AP - Associated Press