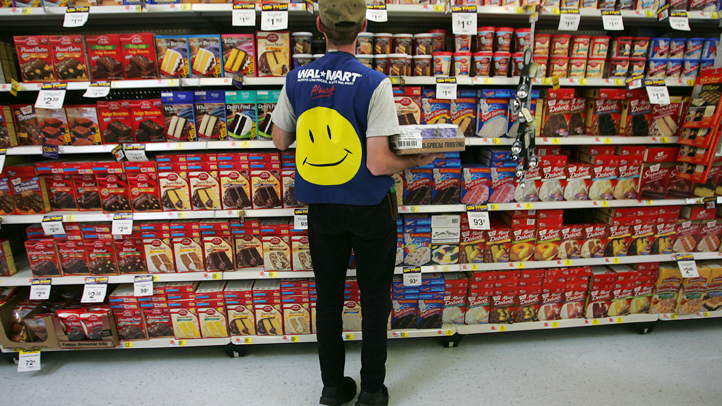 Even as Wal-Mart Stores Inc. opens a new store Frisco, the company is feeling the impact of a tough economy.
The company said Tuesday that quarterly sales at stores open at least one year fell for the eighth straight time. The retail giant told the New York Times that its customers are running out of money at the end of the month because of higher gas prices and a tight job market.
Tammy Claunch, store manager of the new Frisco store, said she is a bit nervous as the minutes to opening tick away.
Local
The latest news from around North Texas.
"This is different. This is a little different," she said.
Claunch has worked in Walmart management for nearly 25 years. She is opening a store for the third time but hasn't opened one in an economic climate like today's.
"It was not hard to hire this time because we had a lot of people that were unemployed for quite some time," she said.
Claunch understands that customers, just like many of her new employees, are feeling the pinch of this economy.
"We're going out to check everyone else's prices to make sure that we have the best prices in town so we can save them money so they can live better," she said.
Wal-Mart Stores executives told the New York Times that food sales have remained constant. But all the other products sold by the retailer became harder to sell, with many consumers on fixed incomes and others more closely watching their spending habits.
The Frisco store will debut Wednesday at the intersection of Preston Road and Hickory Street.
The company also plans to open two neighborhood grocery stores in former Albertson's stores off Legacy Drive in Frisco and in Flower Mound.