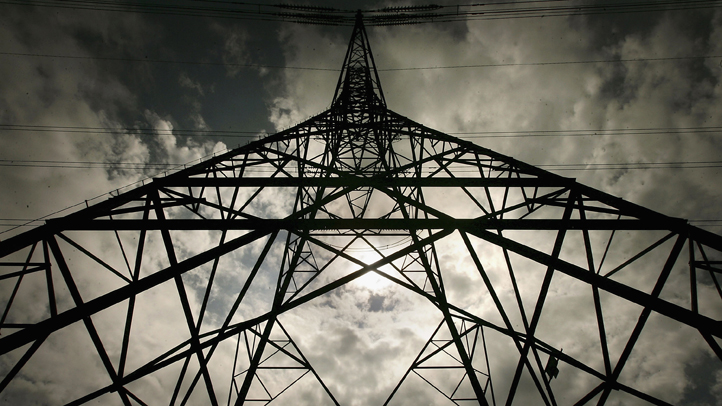 The manager of the state's electric grid has issued another plea for saving energy as the Texas heat wave lingers.
The Electric Reliability Council of Texas says a "vital" need for conservation exists through Tuesday. Consumers are urged to shut off unnecessary lights and electrical appliances from 3 p.m. to 7 p.m. Tuesday.
ERCOT expects those times to be the highest use for electricity as students return home from school and employees return to their homes after work.
Local
The latest news from around North Texas.
The agency said last week that relief for the power grid would only come if there is a break in the triple-digit heat. Texas is nearing the end of the season, and plants tend to go offline or shut down because they've been running all summer.
ERCOT said it predicts it will have another record for peak usage Tuesday. The all-time peak demand record occurred earlier this month -- 68,294 megawatts.
The agency this month has issued several conservation pleas for its region, which includes Houston, Dallas, Fort Worth, San Antonio, Austin, Corpus Christi, Abilene and the Rio Grande Valley.
ERCOT said Monday it is already planning for the future.
"Back in the '50s, they had incredibly high heat and they had a drought that lasted for five years," Theresa Gage said in an ERCOT conference call Monday. "It's possible this could be something that lasts more than one year. It's possible this is not an anomaly. We have to plan for that."
New analysis due out in late September may mean some major industry challenges, because sweeping new Environmental Protection Agency regulations will affect Texas, as well as 26 other states.
Initially, Texas was excluded from the Cross-State Air Pollution Rule which, among other things, will require power plants to reduce sulfur dioxide emissions by 47 percent by January 2012.
Thirty-one of Texas' 32 members of the U.S. House of Representatives and both U.S. senators have signed a letter expressing concern that retrofitting plants by the deadline would be impossible resulting in "shutting down or significantly reducing output from coal-fired units, which will lead to reduced generation, job losses and economic harm to rural Texas communities."
The letter dated Aug. 1 asks the EPA to stay the CSAPR's application to Texas so that the proposed changes can be reviewed.
ERCOT handles about 85 percent of the state's electric load, managing the flow of power to about 23 million customers.
NBC 5's Lindsay Wilcox contributed to this report.
Copyright AP - Associated Press