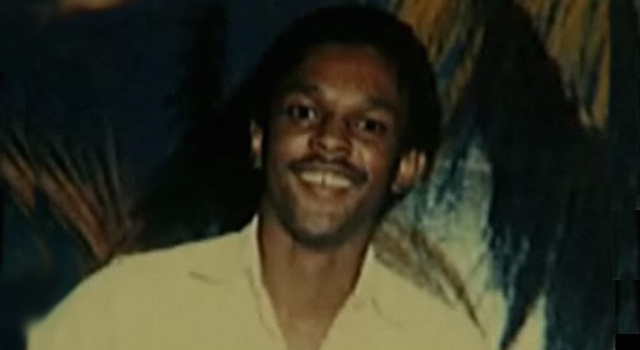 The efforts of a group including a man cleared of sexual assault in Texas, lawmakers and the family of an inmate who was the state's first to be pardoned after death led to a new commission that will examine wrongful convictions.
Texas. Gov. Greg Abbott signed legislation Monday creating the 11-member Timothy Cole Exoneration Review Commission. It will examine exoneration cases since 2010 and make recommendations to avoid mistakes in the future.
Timothy Cole, the man the commission is named after, died in prison in 1999 after being wrongfully convicted of raping a university student in Lubbock. He was cleared 10 years after he died, and in 2010 became the first Texan posthumously pardoned.
Local
The latest news from around North Texas.
Those who worked on the legislation over the years included Cole's younger brother, Cory Session, and Billy James Smith who, like Cole, was wrongly convicted of a sexual assault and later exonerated. Lawmakers including Democratic state Rep. Ruth Jones McClendon of San Antonio and Democratic state Sen. Rodney Ellis of Houston also were part of the efforts.
"If it took seven years to get here, then it was all worth it," Session said after the legislation signing ceremony.
Smith said he was pleased the legislation was passed and thanked lawmakers who supported the bill "because we could have been looking at another session" without a measure, the Amarillo Globe-News reported Saturday.
Credit for the bill's successful passage this year also is being given to bipartisan alliances.
"This is a bill that couldn't have passed without strong bipartisan support, from start to finish," said state Rep. Abel Herrero, a Robstown Democrat and chairman of the House Criminal Jurisprudence Committee.
Session and Smith said more work needs to be done regarding the commission in the 2017 legislative session, as supporters of the group say the bill signed by Abbott was watered down considerably. The commission will only review exonerations proved after Jan. 1, 2010, and the panel will be dissolved on Dec. 1, 2016, the month before the next Legislature convenes.
Texas exonerated 39 people in 2014, leading the country. Most were drug convictions dismissed after lab results were found to be faulty.
Copyright AP - Associated Press