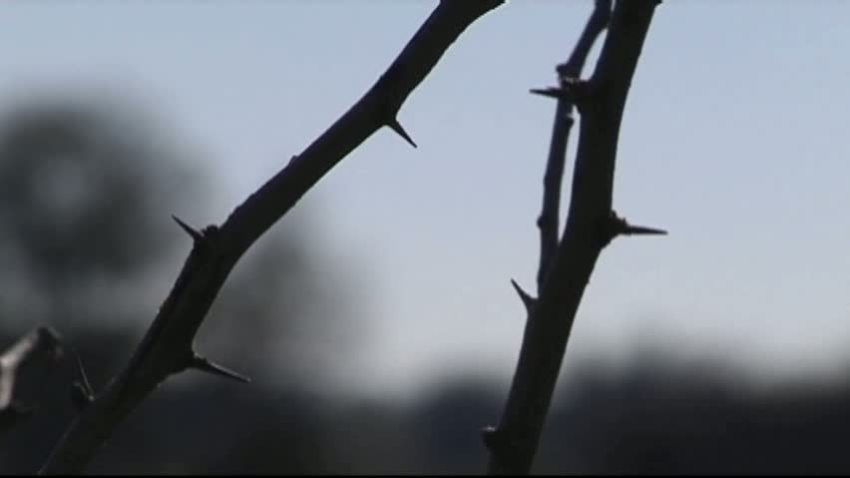 Despite the cold weather and recent rainfall, drought conditions continue in North Texas.
Puddles are a welcome sight for North Texas farmers and ranchers, but Dugan Rainey said it's not enough to quench the land and plants that have been devastated by the drought.
"It's going to take a lot more water to get us back to where we need to be," Rainey said.
Local
The latest news from around North Texas.
Dry brush creates a perfect fuel for wildfires, and officials are urging people to get rid of it now.
Dr. Don Smith, a biologist that works with trees and wildfires, said dead brush will add fuel to the next wildfire season.
"While the weekend rains were wonderful -- like 2 to 3 inches -- we need 10 to 12 inches," Smith said. "We got a lot of dead stuff, and dead stuff burns."
It's one reason why farmers such as Rainey are clearing their land.
"It is wetter here, and we don't have to worry about fires and starting fires," Rainey said. "We can also burn the brush now that the burn ban has been lifted in Denton County once we cut it and pile it up."
While homeowners don't have brush to clear, they should clear out their leaves, which are one of the most damaging fuels.
"That's leaves, because they are easy to set fire to, and when the wind blow, they move," Smith said.