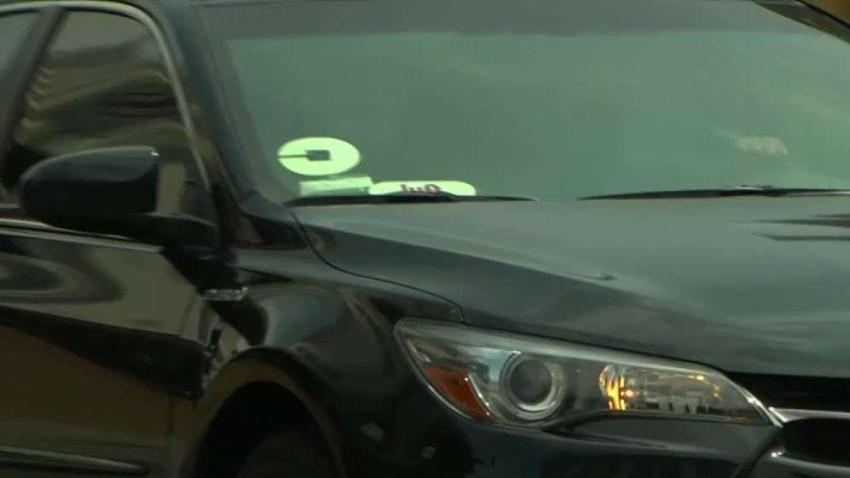 Drivers in Northwest Fort Worth need to use caution on I-35W as several lanes will be closed starting on Friday.
The lane closures will be from 8:30 a.m. to 3:30 p.m. Friday and Saturday on 35W near Western Center Blvd.
There will be continued lane closures Friday and Saturday night from 9:00 p.m. to 5 a.m. on eastbound lanes on I-820 and northbound lanes of 35W.