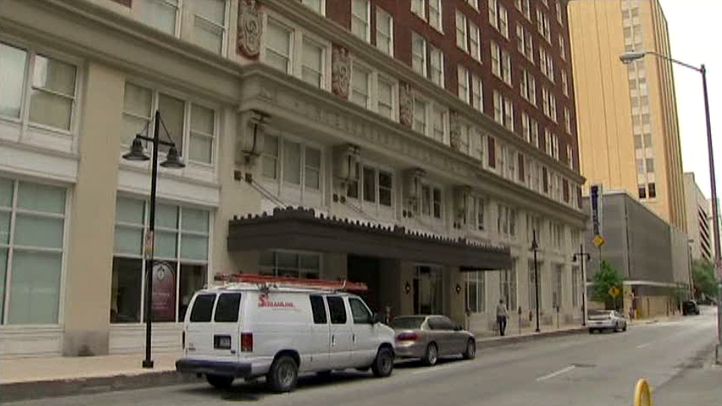 A downtown resident says she is tired of noise at City Hall Plaza.
Cynthia Wiedemann said early-morning noise from weekend marathons and bike rallies wake her up in the early hours of the morning.
"I do expect there to be a certain amount of noise, and that's the kind of fun of living down here," she said. "However, when you start getting into 6:45 Saturday morning, I think you can rally a lot of support with people who would like to be able to sleep in a little bit longer."
Local
The latest news from around North Texas.
Wiedemann, who said she was the first resident to move into the Interurban Building's lofts five years ago, has posted fliers in her building asking residents to complain about the noise to the city.
But not all of her neighbors agree with her. Jordi B., an author and hairstylist from New York who works in the building and also lives downtown, said the noise is what attracted her.
"Part of the reason why it's so vibrant down here is for these different lively sounds, and I love that," she said. "I don't want there to be ordinances restricting that. I just want people to continue to respect, you know, each other, like they've been doing, and it's great."
A city ordinance does not allow mechanical loudspeakers or sound amplifiers within 150 feet of the property line of a residence except between the hours of 8 a.m. and sunset, but the Interurban is more than 150 feet away from City Hall Plaza.
But with more people moving downtown, city officials said they plan to work something out with event planners and residents to make everyone happy.