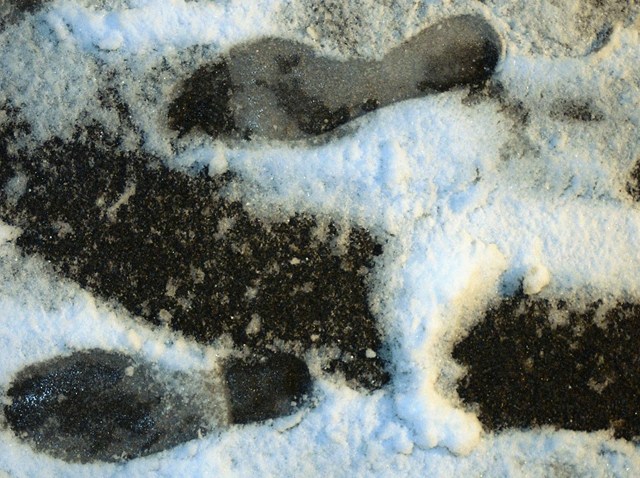 As winter weather continues to dog North Texas, a local doctor is warning people about the dangers of falling on black ice.
"People being careful about the places where they think it is safe is very important," Dr. Yousri Barri said.
In January of 2009, Barri slipped and fell in the parking lot outside his office. He hit the back of his head on the pavement.
Local
The latest news from around North Texas.
A woman in a nearby building saw Barri lying on the ground and rushed to help. He was taken to the emergency room at Baylor University Medical Center just a few blocks away.
"Initially, he was put on a breathing machine, and then he had an emergency CAT scan performed of his brain, and we saw that he had a very severe head injury," said Dr. Laura Petrey, a trauma surgeon at Baylor.
Barri spent nearly a month in a coma.
After nine months of recovery and rehabilitation, Barri was able to return to work. Now, more than a year after the fall, he is fully recovered.
"It is an amazing recovery," said Petrey.
Barri has no memory whatsoever of the fall. But he said he is filled with gratitude for the fellow physicians who saved his life.
"I'm really extremely grateful," Barri said.
---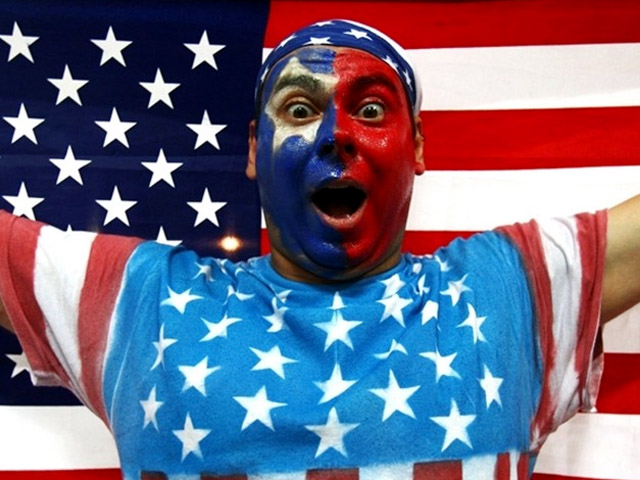 It's snow joke: The Vancouver Winter Games are here! Check out NBCDFW's full coverage, complete with amazing photo galleries, and more! Fan us on Facebook, and follow us on Twitter