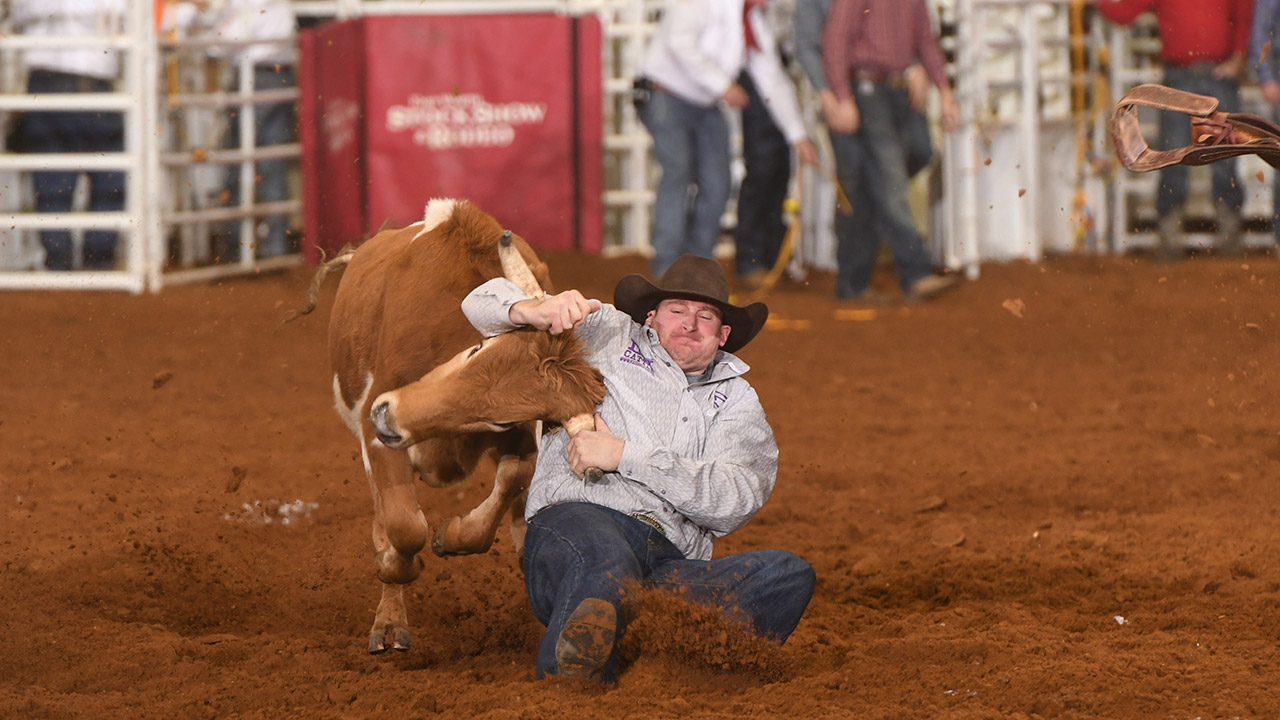 Exciting Rodeo Experiences
Experience the original adrenaline sport as you witness the toughest professional cowboy and cowgirl athletes competing at the legendary Fort Worth Stock Show & Rodeo. The Cowboys of Color Rodeo highlights the rich diversity and culture of rodeo and the western way of life on Martin Luther King Jr. Day, followed by "Bulls Night Out" extreme bull riding January 22 and 23. One-hundred thousand bucks is on the line on January 24 at Rodeo X. Then, 29 performances of the World's Original Indoor Rodeo run from January 25 to February 9. Click here to purchase tickets.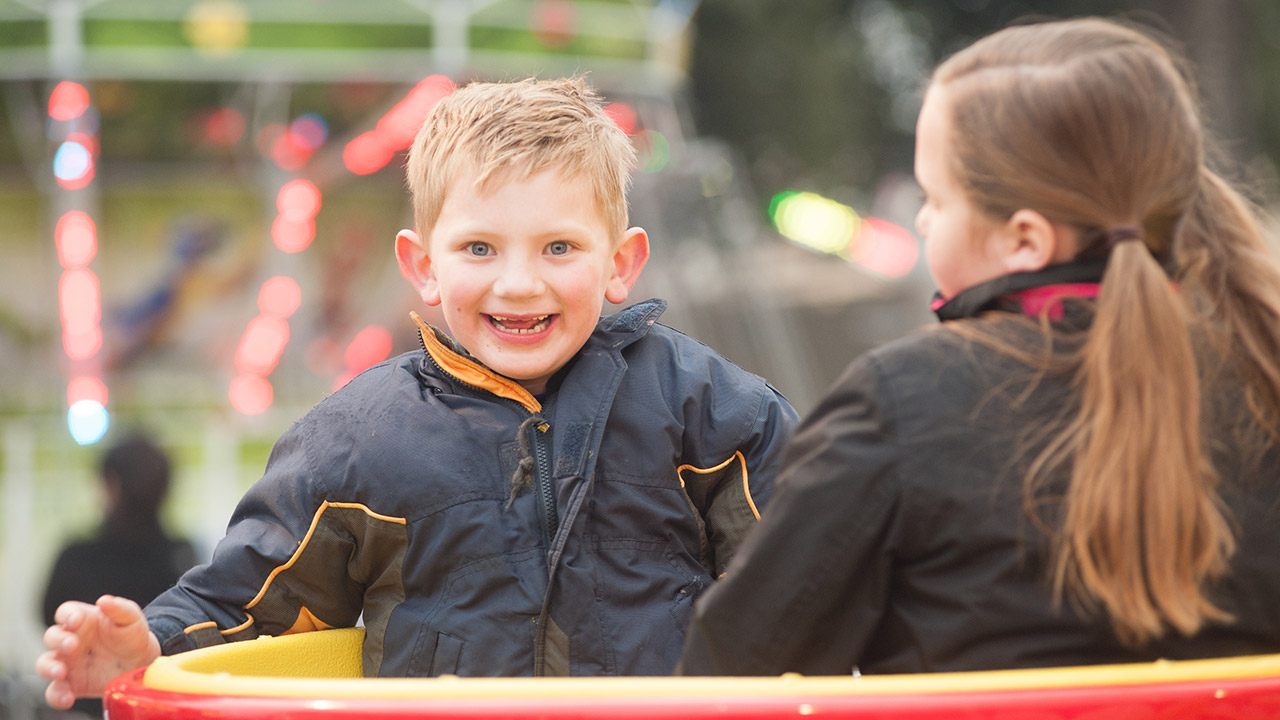 Engaging Family Fun
The Fort Worth Stock Show & Rodeo has always been a family affair. And, your kids will love the 2019 edition, brimming with interactive activities. Take the little ones to the Bank of Texas Petting Zoo where they can feed llamas, goats and chickens or just cuddle some bunnies. The Children's Barnyard has mother farm animals with their newly born lambs, calves, piglets and ducklings. Let your child experience the beginning of life as baby chicks hatch right before their eyes and the cattle and horse shows give them an inside look at how livestock are cared for.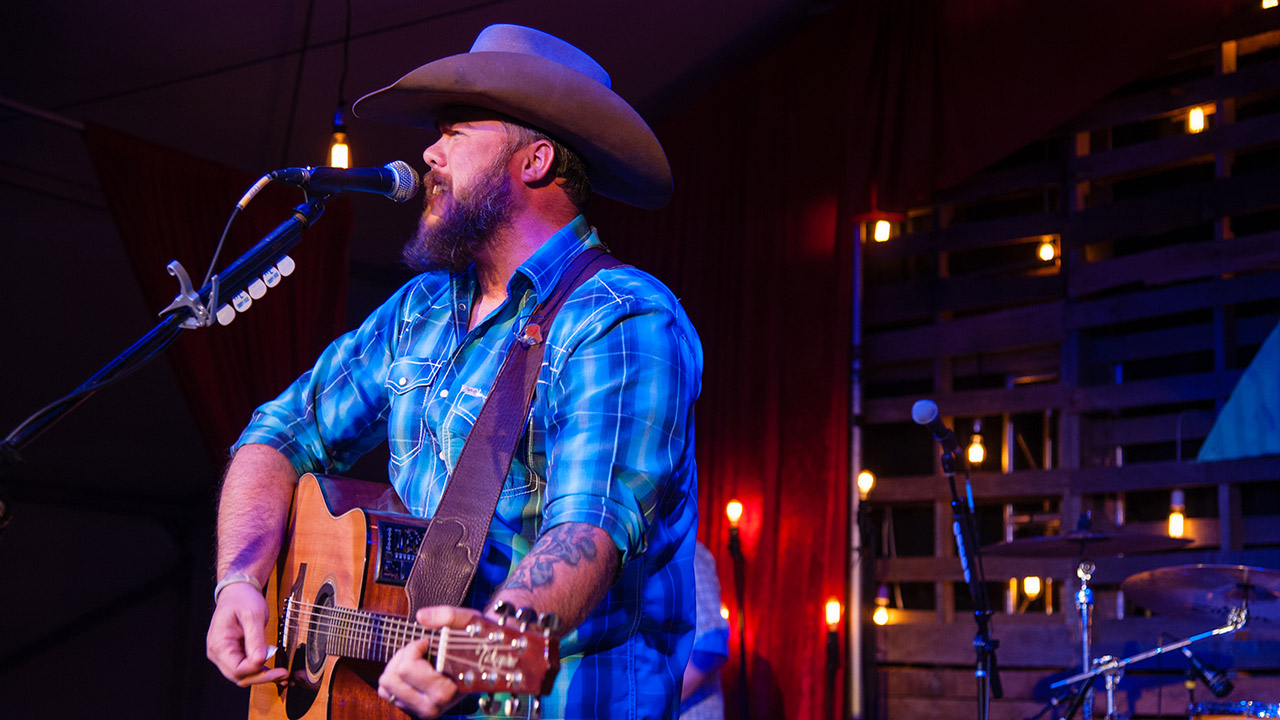 Living the Stock Show & Rodeo Life
For rodeo cowboys like Aaron Pass, it's a world that's in his blood, coursing through him in those hair-raising moments when the bucking chute cracks open. And for folks like the Craddock Sisters, the Stock Show is a way of life. Their family has been showing livestock here for generations, and it's a proud tradition the girls continue today. "Fort Worth, they're the first major stock show, so I think that everyone is real excited to get the show season started off. Everyone's fired up and ready to go," says Cassady Craddock. Catch the girls' enthusiasm by watching the heart-warming clip above. You can immerse yourself in this unique world at the Fort Worth Stock Show & Rodeo.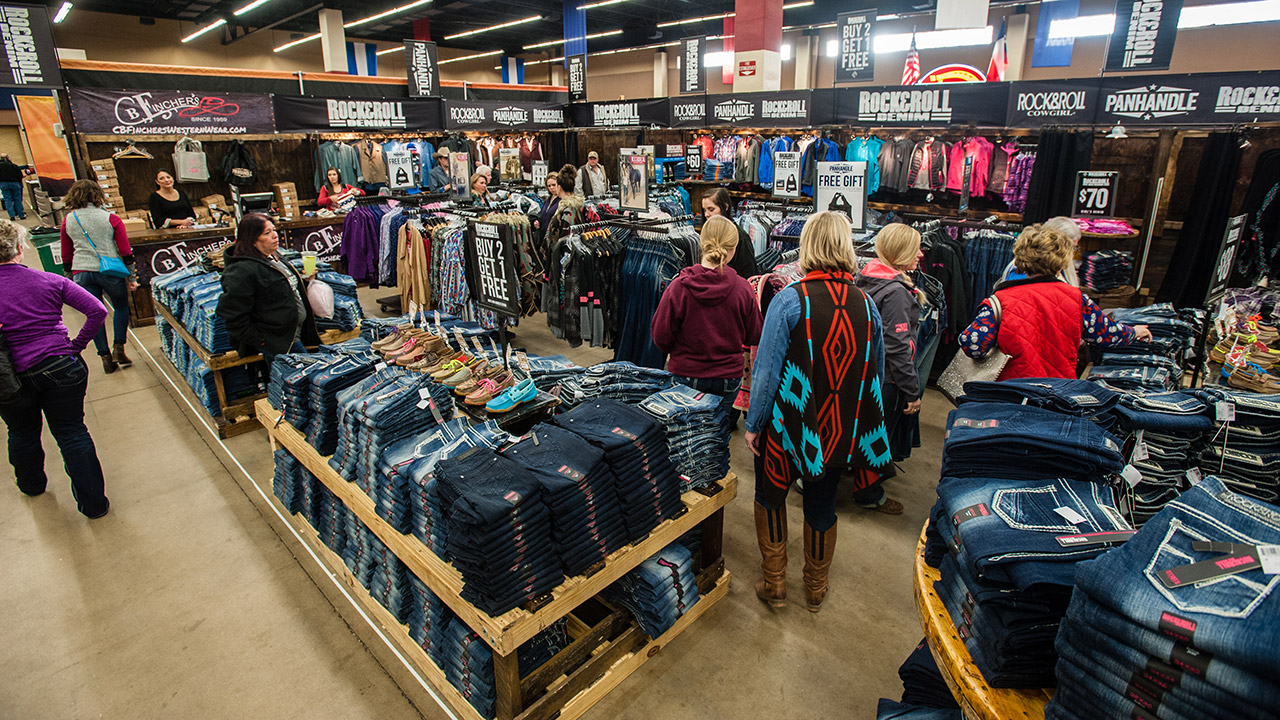 Live Music on the Coors Light Stage
Rodeo and the beat of live music go hand in hand, and the Coors Light Roadhouse is the place to catch some of Texas' hottest artists. From Deryl Dodd to Prophets & Outlaws, Micky and the Motorcars to Cody Canada, prepare to get down to some honky tonk tunes. Click here for more information and a full lineup.
Superlative Shopping Experiences
Get ready for a truly unique shopping experience. From boots to bling, tractors to turquoise, the Stock Show's four-acre mall has it all. Come find the latest in farm and ranch equipment to designer western wear and fabulous art, tiny houses, the coolest gadgets for the tech savvy consumer and so much more. We guarantee you can't leave empty handed!