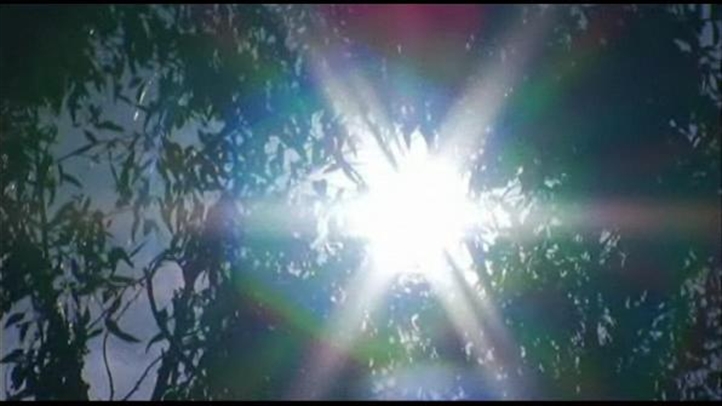 The deaths of four North Texas men have now been ruled as heat-related.
Fred Dominguez Velasquez, 81, died Friday. The Dallas County Medical Examiner's Office has attributed his death to the oppressive hot weather, but said he did have an underlying heart condition.
The Tarrant County Medical Examiner's Office recently ruled that a June 4 death of a Fort Worth man was due to the heat. Murrell Beasley, 52, died in the emergency room at John Peter Smith Hospital. The medical examiner did not list any other underlying conditions.
Local
The latest news from around North Texas.
NBCDFW.com previously reported 50-year-old Patrick Brabec and 43-year-old Norman Thomas died in late June of hyperthermia during a seven-day stretch of triple-digit heat.
Last year eight people died as a result of the heat between April and August. Deaths from heat didn't start this year until late June.
Dallas County usually sees an average of six heat-related deaths per year, according to data posted on the Texas Department of State Health Services website. Tarrant sees an average of three deaths related to hot weather per year.
Health officials warn the heat threat doesn't end at sundown. People can be susceptible to heat exhaustion and heat stroke when nighttime temperatures remain above 80 degrees.