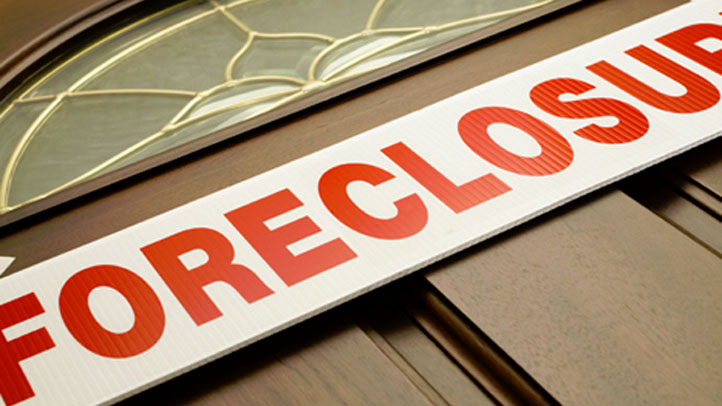 It looks like this year may have the fewest home foreclosures in the Metroplex since the recession began back in 2008.
The Dallas Morning News reports just over 51,000 homes in DFW have been posted for foreclosure so far this year.
While that may seem like a lot, that number represents a 12 percent drop over 2010 and a 9 percent drop over 2009.
Local
The latest news from around North Texas.
Unless there is an influx of foreclosures posted by the end of the year, the housing market in North Texas appears to be back on the rise.
Want further evidence?
New data in the most recent Texas Quarterly Housing Report shows homes locally and across the state held their value as sales jumped up.
Single-family home sales popped up 18 percent over 2010 numbers and has stayed statistically unchanged in the median housing price. Read more on that here.