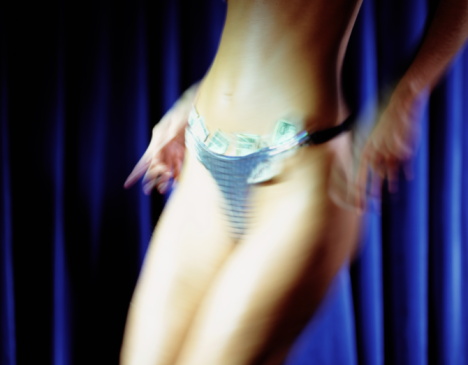 The battle to sell booze at a new strip club outside Dallas/Fort Worth International Airport is heating up.
On Thursday morning, during a closed session, the airport board instructed its lawyers to file formal opposition with the Texas Alcholic Beverage Commission for the club's application for a liquor license, according to airport spokesman David Magaña.
"More liquor is sold in the airport every day, who are they kidding?" said Eric Langan, the president of Rick's Cabaret.
Local
The latest news from around North Texas.
Rick's Cabaret is planning a new location on Airport Freeway in Fort Worth outside the south exit of the airport.
The airport board, and Fort Worth Mayor Mike Moncrief, said their concerns are that the gentlemen's club will be the first thing visitors to North Texas see when leaving the airport's south exit.
"There are issues with the presence of the business on the south end of the airport that don't reflect well on the airport," said Magaña.
Langan said the City of Fort Worth had already approved zoning for the property and all required building permits for the $4.5 million dollar facility which was always planned to be an adult business.
"It was not something that was on our radar, literally, and now that it is, it has our full and complete attention," said Mayor Moncrief.
The TABC staff said it has found no reason to oppose the application but there will be a hearing to determine whether or not the license is issued.
TABC Captain Charlie Cloud said it could be summer before the issue is decided.
"On January 20th, the club is going to open," said Eric Rubenstein, General Manager of Rick's Cabaret. "We're going to be in business and we're going to be good neighbors and we're going to provide excellent entertainment to the citizens of the Metroplex."
If the club does not have a license, Langan said customers would be allowed to bring their own liquor.
There is some concern that with a BYOB concept there would be no state supervision and enforcement of the alcohol beverage code.
"There's not control, there's no monitoring, when they get through drinking their 24 pack, they're liable to get into their vehicle and drive off. So which is a greater risk to public safety?" said Capt. Cloud.
"Either one is bad. One is no worse than the other. As far as I'm concerned, this is a very poor location for this kind of business," said Mayor Moncrief.