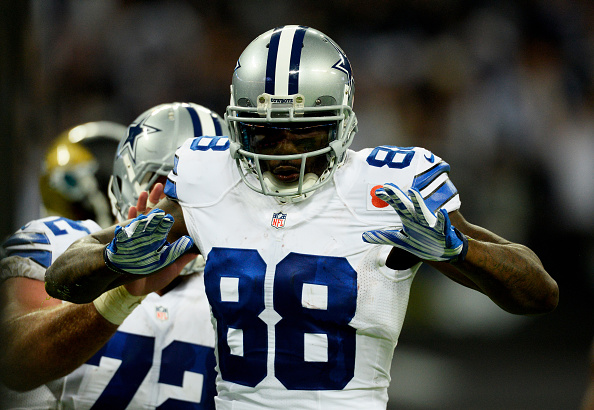 Dez Bryant has been a top-flight receiver in the NFL since he entered the league. Now he's getting recognition as a top-flight player.
While you can already watch Bryant any given Thursday, Sunday or Monday; now you can catch Bryant every Sunday night regardless of when the Cowboys play. Dez will be one of 12 players featured in NBC's Sunday Night Football show, along with former Texas Longhorn Earl Thomas and other NFC East stars Eli Manning and Odell Beckham Jr., in the open "Oh, Sunday Night" sung by Carrie Underwood.
This means more than just a validation of Dez' talents being recognized. Sunday Night Football is the biggest primetime program for the past half-decade. This is the NFL stating that Dez is a star they are proud and expect a lot of. Dez Bryant has reached the point where he is not just a DFW-star, he's a national icon and NBC and the NFL agree.
Local
The latest news from around North Texas.
With all this spotlight, it is more of a reminder how much should be expected from Dez and Tony Romo to get this team back on track. Dez has never been one to shy away from a challenge, so this probably is little more than a reminder for the 27 year old that he is one of the top receivers in the league and needs to perform like it. Should be no big deal for 88.