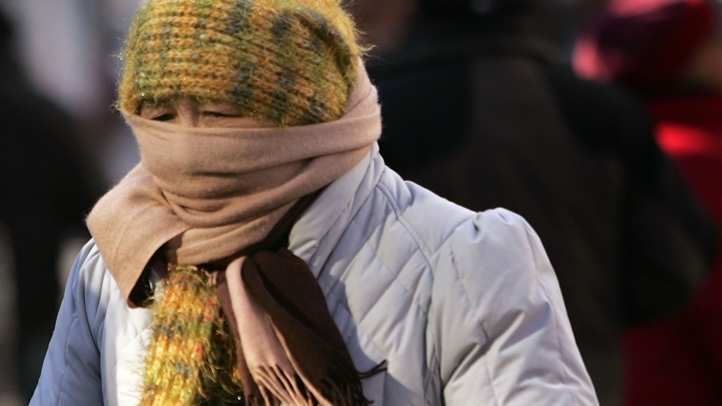 Frigid weather has forced DeSoto to reschedule The Community Christmas Tree Lighting ceremony scheduled for Tuesday night.

This is the second event this week that DeSoto postponed due to weather. The Holiday Parade was the first.
The event has not yet been rescheduled. Check here for updates on the new date and time.