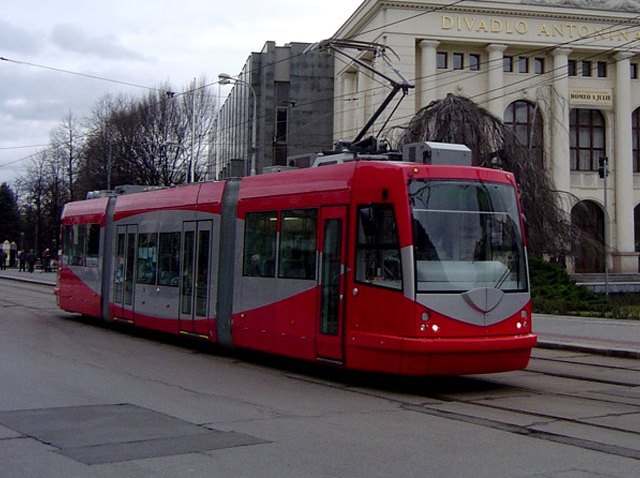 Seem like the old is new again.
It's kind of a harkening back to the olden days. Both North Texas cities had downtown streetcar lines about 100 years ago, and "progress" chewed them up and spit them out. Now, we're rediscovering their convenience, efficiency, and economic benefits, and we just gotta have what we had and threw away.
Welcome back, streetcars. We missed you … apparently.
Copyright FREEL - NBC Local Media