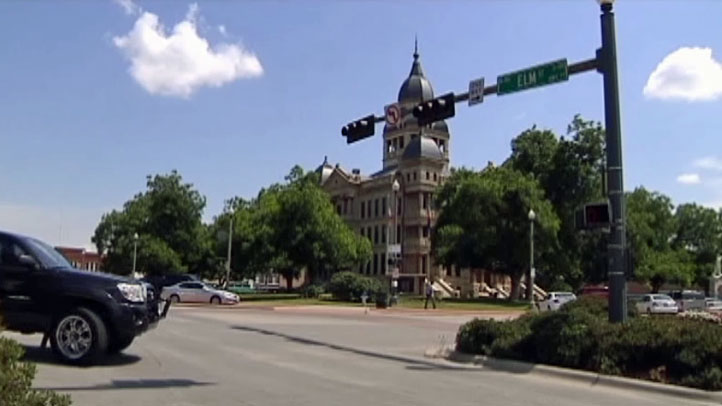 The City of Denton is growing quickly and with a number of projects currently underway, the city keeps residents informed of their plans by sending out a citizen update each year.
When Denton residents are asked what matters to them, the answers are mixed.
"All towns should have a historical district," Denton resident Kenneth Adams said.
Local
The latest news from around North Texas.
Denton resident Naomi Hedglen said, "the libraries also are very important to us."
Depending on the neighborhood, street, or home, different people prioritize different things.
"We really love the park system here," Denton resident Nicole Ramirez said.
Resident Hillary Malvaney said public transportation is a focus for her.
Denton's annual citizen update tells residents how the city is catering to their needs.
"It's kind of a snapshot for Denton now and all the exciting things that are happening," The City of Denton Public Communications Manager Kiersten Dieterle said. "We have a lot of communication methods and means, but lets face it, everybody is really really busy."
The annual update wraps up what's important and what citizens need to know. This year, mobility is a key player. The city is pouring money into road maintenance and repairs, along with a bicycle and pedestrian plan. The goal is to keep Denton moving at the same pace as the city's growth.
"We knew it [mobility] was really paramount for citizens," Dieterle said.
As the city moves forward, city leaders hope the update makes residents slow down and notice what's happening around them.
The annual update is available on the City of Denton's website.