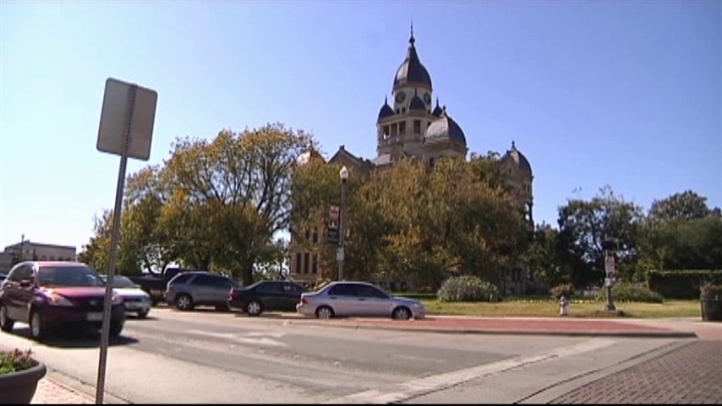 Denton has received national recognition for revitalizing its downtown. The city was recognized as a Main Street community by the Texas Historical Commission and has been a Nationally Accredited Main Street Program for more than 10 years.
Denton's downtown is rich in history and culture. It's a place where people shop, eat and relax.
"I am down here every single day. I love it here," Denton resident Timothy Knighton said.
Local
The latest news from around North Texas.
Julie Glover with the City of Denton said it's tough to be recognized as a Main Street community. Denton continues to gain this title because of historical preservation and revitalization efforts.
In the midst of all this success, some businesses find it difficult to stay open.
"For the boutiques like us, I think it's going to get harder," Bumble Beads Road Show Company owner Wendy Broyles said.
Broyles closed Bumble Beads on the square and runs the business from her home and on the road now. She said this is more profitable.
"My rent on the square was more than my house payment," Broyles said. "We didn't have up front parking, so that was an issue."
"Like any community, people come and people go. Businesses come and go. It happens at the mall. It's just part of the process," Glover said.
Residents in Denton said there are some things that will never go out of style.
"If it's music, if it's coffee, if it's alcohol or books, it's going to stick around pretty much," Denton resident Alisa St. Germain said.
Other North Texas cities that were named Main Street communities including Grapevine, Waxahachie and Weatherford.