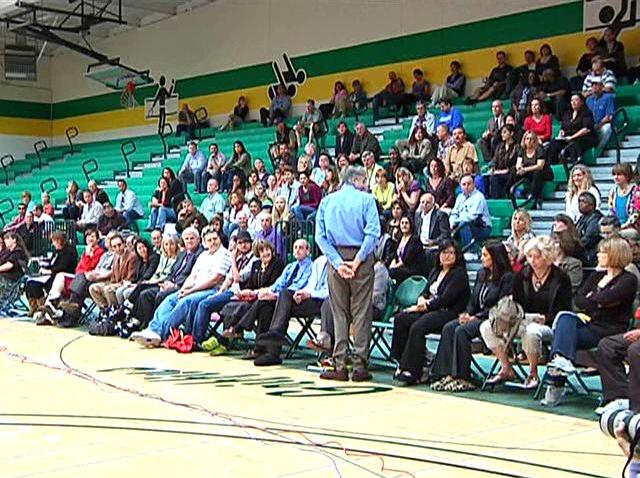 Just days after reporting two influenza-associated deaths, Denton County says a third person has died after coming down with the flu.
The Denton County Health Department confirmed Friday they had received a report of an influenza-associated death in Highland Village.
The patient was a woman in her 80s who had underlying health conditions. The woman's vaccination status was not known, the DCHD said. Due to patient confidentiality, further information about the patients will not be revealed by the health department.
Local
The latest news from around North Texas.
"High levels of influenza activity continue to be reported in Denton County," said Juan Rodriguez, Denton County Health Department chief epidemiologist, in a statement released Friday afternoon. "The 2009 H1N1 virus has been the predominant circulating influenza strain. If the H1N1 virus continues to circulate widely, illness that disproportionately affects young and middle-aged adults may occur this season."
For the week ending Jan. 4, the DCHD said there were 237 new flu cases reported. That number was a slight drop from the week before when 265 cases were reported.
All unvaccinated residents are strongly encouraged to get immunized for the flu immediately. In Denton County, free flu vaccines are still available at both locations of the Denton County Health Department in an effort to protect citizens. Visit DCHD's Immunizations website here for more information on the vaccines offered.
"Residents should remain vigilant to protect themselves from the flu," said Bing Burton, Denton County Health Department director. "Remember that it takes about two weeks for the vaccine to fully protect you. Practicing good health habits and frequent hand-washing, as well as staying home when you are ill will also help to protect the community's health."