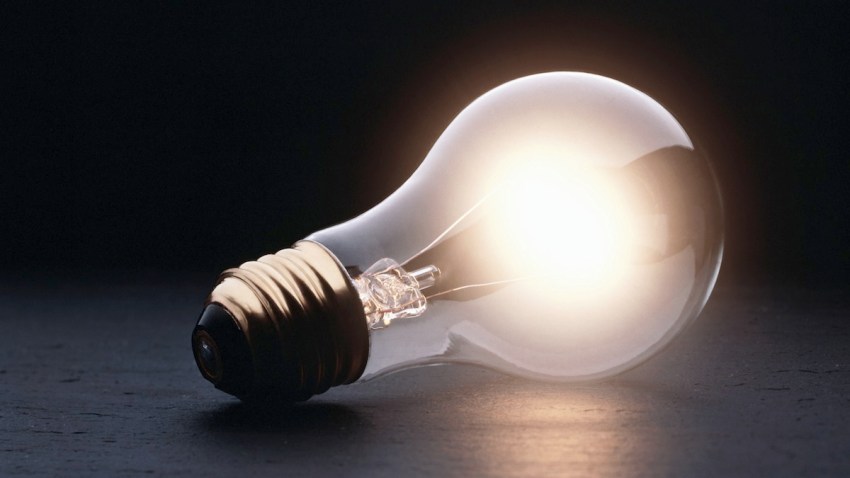 Demand for electric power across Texas isn't growing as fast as previously thought, even during the hottest hours of summer, the operator of the electric distribution grid for most of the state said Friday.
A new 10-year outlook released by the Electric Reliability Council of Texas shows power reserve margins of 13 percent by June 1 below its 13.75 percent target. But new power plants totaling more than 2,100 megawatts of capacity are scheduled to begin operating by August, increasing reserve margins to 16 percent.
Even as much of the state's population and energy demand continues to rise, peak-hour summer reserve margins are forecast to be 15.4 percent by 2015 and 14.1 percent the following year. They aren't expected to fall below targets now until 2017.
Local
The latest news from around North Texas.
An ERCOT report last May had predicted a far greater chance of supply outpacing demand in the near future. It showed reserves failing to hit target levels this summer, and then dipping to 6.9 percent by 2015.
ERCOT cited the new plants and more efficient power use by consumers, including changing incandescent light bulbs to LED lights and relying on energy-saving appliances for the rosier picture.
It also highlighted improvements to its load forecasting methodology, which the report said gives a more accurate picture of future demand.
"Although population and the economy continue to grow in the ERCOT region, the relationship between economic growth and peak electric demand has changed in the past several years," Warren Lasher, ERCOT director of system planning, said in a statement. "We believe recent improvements to our load forecasting methodology are providing a more realistic view of the future electric demand we need to be prepared to serve."

Copyright AP - Associated Press