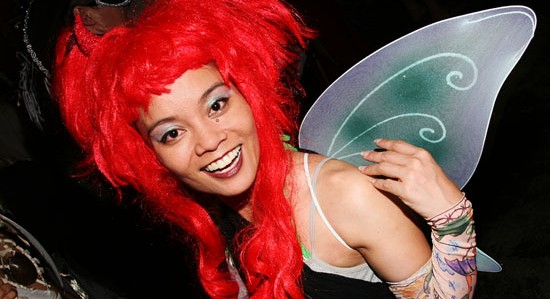 Delaware North Sportservice, the food, beverage and retail partner of the Texas Rangers at Globe Life Park in Arlington, announced several menu additions for the Major League Baseball postseason Monday.

In addition to the creative ballpark favorites - including the Boomstick, The Wicked Pig, Chicken and Donuts, Bacon on a stick, and Fried Smores - Delaware North is introducing several new items for the Rangers' playoff run at Globe Life Park. (Photos above)
The Popcornopolis Pita - Texas size portions of Smoked Brisket, and Mac N Cheese served on Pita Bread and topped off with Popcornopolis Caramel Popcorn. The Popcornopolis Pita combines several of our fan's favorite items into one delicious treat! Available in sections 24 and 49.
The Atomic Burger - Much like its cousin the Beltre Buster, this is a Cheeseburger with 2lbs of meat, and all the fixings. The Atomic Burger adds a kick (or punch...?) of spice with a Ghost Pepper cheese sauce that is sure satisfy the spicy food fan! Available in section 26.
The TamArlington Dog- We have taken the hot dog out of the bun, and serving it as a tamale topped with chili and nachos cheese. Available in section 25.
The N.E.Q Sandwich- Philly cheesesteak topped with provolone cheese, fried jalapeno slices, onion rings, waffle fries, fried mozzarella and white queso. Served with Captain Morgan dipping sauce. Available in the Captain Morgan Club open to anyone with a game ticket.