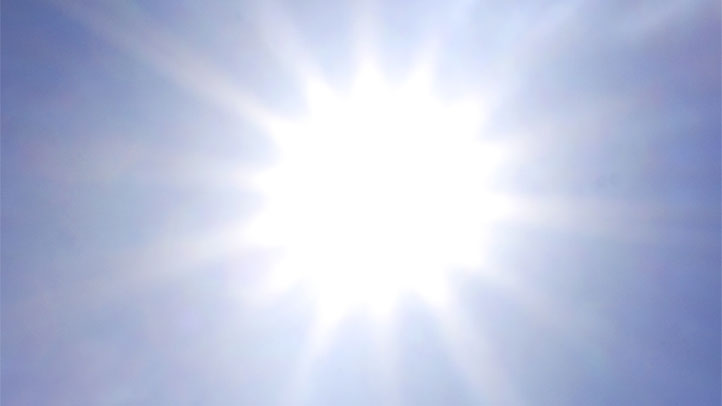 We are really feeling the December heat wave! We started the month with temperatures well above average in the 80s.
In fact, on Saturday, we tied our record high of 83 degrees at DFW International Airport. The previous record of 83 was set in 1950. It was even mild late at night, with temperatures only dipping into the 60s overnight.
Sunday turned out to be another record-setting day across North Texas. We set a new record high at DFW International Airport when the temperature reached 83 degrees Sunday afternoon. The previous record high for Sunday was 81 set back in 2007 and 1995. We also set a new record high minimum temperature Sunday of 67. The previous record was 63 back in 1922 and 1993.
Local
The latest news from around North Texas.
A cold front will arrive by Tuesday to bring us slightly cooler air. But at this time, a big outbreak of very chilly air is not expected at least over the next seven days.
These very warm temperatures are far from average for North Texas this time of the year. Normally, we would have afternoon highs near 60 and overnight lows near 40. That means that temperatures are running over 20 degrees above average. Temperatures are expected to stay above average for at least the next seven days.