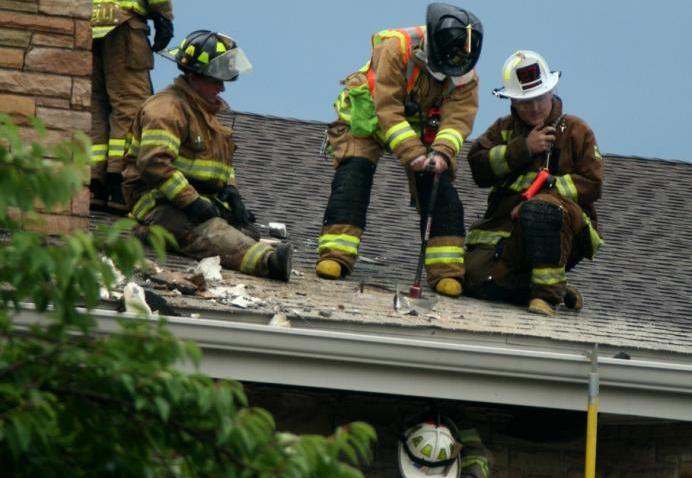 The Japan Times reports Texas Rangers pitcher Yu Darvish is being investigated by Major League Baseball in connection with an illegal gambling ring reportedly run by his brother.
Darvish was quick to issue a statement Tuesday following widespread reports of his brother's arrest and the MLB probe.
"I am not and have never been involved with gambling activities. While I understand that Major League Baseball must conduct an investigation, I am certain that they will find that I had no involvement in this matter whatsoever," Darvish said through the Texas Rangers. "I will not comment on this matter again out of respect for Major League Baseball's investigation and I am focused on preparing for the upcoming season."
Local
The latest news from around North Texas.
The Japan Times report said Darvish has not been accused of any wrongdoing by the Osaka police but that the MLB "is conducting a probe to find out if there is any link between the ace and the reason for his younger brother's arrest in October."
Sho Darvish, Yu's brother, was arrested Oct. 27, 2015 and is accused of accepting approximately 1,850 wagers valued at ¥10,000 each on pro games in North America and Japan, according to the Japan Times report.
The report is quick to mention that Yu Darvish was out during the 2015 season due to Tommy John surgery and was unable to affect the outcome of games from the mound. However, what's being questioned, according to the report, is whether or not he could have knowingly or unknowingly supplied any privileged clubhouse information to his brother or if he even knew the gambling ring existed.
It is also not clear if any of the games wagered upon involved the Texas Rangers.
Darvish is expected to be among the pitchers and catchers when they report to Spring Training Feb. 18.