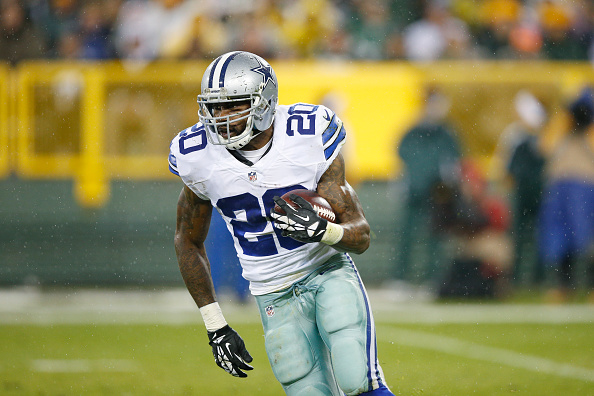 Dallas Cowboys running back Darren McFadden told me today on NBC Sports Radio that Cowboys owner Jerry Jones hasn't told any players they will be cut if they make a protest during the national anthem. I have seen this "story" on social media.
McFadden said, "You know, for us as team, it's something that we take pride in, you know. We wanna go out there and do it the right way and handle ourselves like we should."
I followed up by asking, "Has Jerry told you all that you must stand? That's my question."
Local
The latest news from around North Texas.
McFadden replied, "No sir, he hasn't came in and said that to us personally."