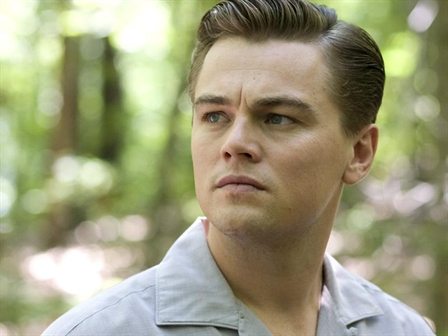 The Dallas Zoo is recognizing the 10th annual Endangered Species Day Friday from 10 a.m. to 2 p.m. by showing visitors what it would be like if African penguins did not exist during Endangered Species Weekend.
The Penguin Cove will be partially covered, and guests can participate in family-friendly activities and make the pledge to help save endangered penguins by purchasing sustainable seafood. If they make the pledge, they can see the penguins behind the curtain.
The Dallas Zoo will also be having special events Saturday and Sunday from 10 a.m. to 4 p.m. They will have six booths for penguins, cheetahs, gorillas, monarch butterflies, elephants, and a roving booth.