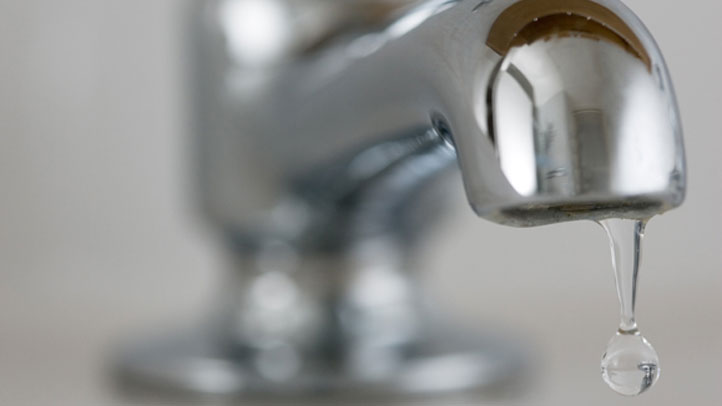 The 100-degree streak is over, but the drought isn't.
Even though parts of North Texas saw rain for a second day in a row, the Metroplex has gone weeks without even a drop.
With that in mind, the city of Dallas is asking residents and businesses to cut back on water usage.
Local
The latest news from around North Texas.
"We are in a pretty severe drought. How long it [lasts], only God knows," said Jody Puckett, the director of the Dallas Water Utilities.
The city is asking restaurants to only serve customers water when they ask for it.
Dallas is also asking residents and businesses to only water their grass two days per week. Houses with even-numbered addresses are asked to limit watering to Sundays and Thursdays. Odd-numbered addresses are asked to water only on Saturdays and Wednesdays. Watering is not allowed between 10 a.m. and 6 p.m.
Puckett said the city's five main water sources -- lakes Tawakoni, Grapevine, Lewisville, Ray Roberts and Ray Hubbard -- are all down about 20 percent.
But thanks to low water demand, a lower number of water main breaks this summer and good water reserves, the call for conservation is voluntary.
However, Puckett said Stage 1 conservation could become mandatory as early as the spring if the current lack of rain continues.