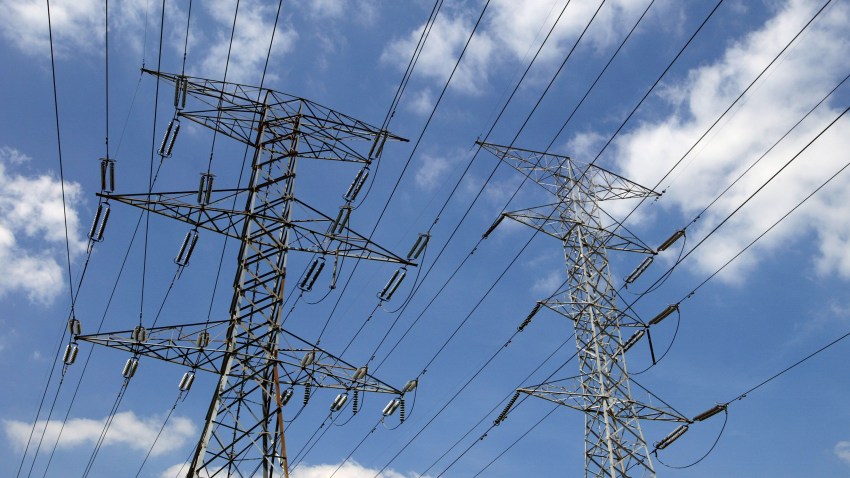 The Dallas City Council is demanding a public meeting with officials of Oncor Electric Delivery after widespread citizen complaints about customer service in this month's power outages.
The company said nearly half a million customers lost service after nearly a foot of snow fell on North Texas on Feb. 11.
Dallas city leaders said they have been deluged with complaints about how citizens were treated by the company after the storm. Some people complained that service requests were lost or that they could not reach the company by telephone.
Local
The latest news from around North Texas.
"That's not good communication, that's not good customer service, and we expect better," Councilwoman Angela Hunt said.
Hunt obtained the required signatures of six other members on a memo to the city manager, requesting a public meeting on the issue. The meeting is expected to be held in March.
"You can't control natural disasters," Hunt said. "But you can control the way you respond to them, and you can control the way that you communicated with residents about when their power is going to get turned back on."
Councilman Dave Neumann also signed the memo.
"We need to work with Oncor to convey to them what citizens are saying about their frustration," Neumann said.
Oncor spokeswoman Jeamy Molina said the company brought in out-of-state workers to help tackle the enormous outage and that line crews did a tremendous job.
"And it was hard. It wasn't an easy job for them. They had to go through that foot of snow and work in that foot of snow," Molina said.
But Molina agreed improvements could be made in customer service and said that company representatives would be happy to meet with city leaders.
"Are there things that we could change? That we could get better at? Yes, and we're going to get better at it," Molina said.