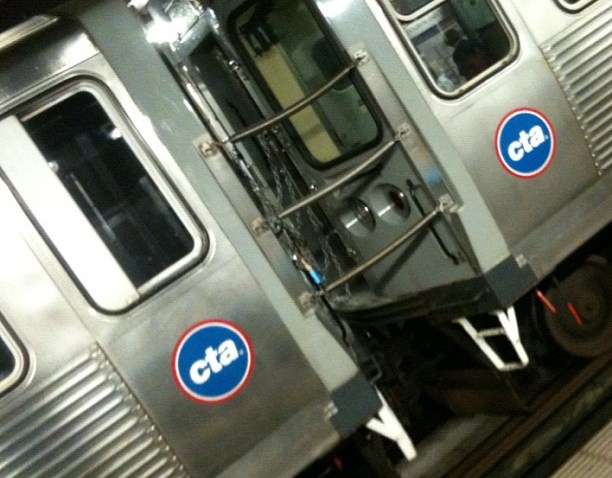 Dallas students who rallied to remove a Confederate general's name from their school have chosen a new name for it.

Students at John B. Hood Middle School now want their building to be known as Piedmont Global Academy.

The school sits on Piedmont Drive in Pleasant Grove.

Former students and community members will get a chance to weigh-in before the final recommendation goes to the district.
The school has about 1,000 students, with 84 percent Hispanic, 15 percent black and less than 1 percent white.