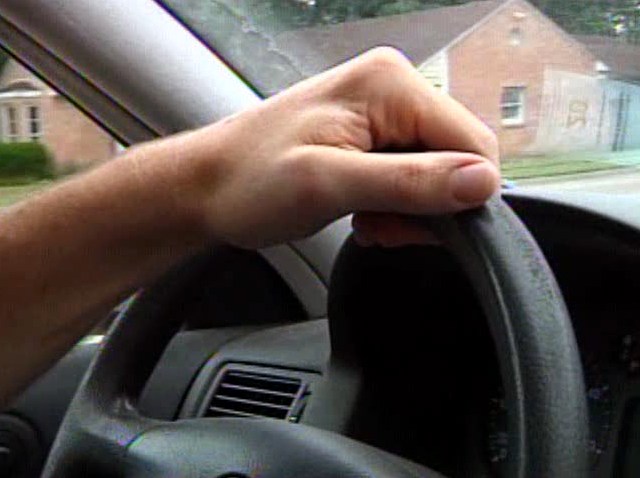 Car-sharing may be catching on in some major U.S. cities, but it's off to a slow start in Dallas.
The idea of sharing a car with a complete stranger is a foreign concept to most North Texans. No one has shown serious interest in sharing with an Oak Cliff resident who is trying to launch a car-sharing co-op.
Jonathan Braddick said he hoped there would be some interest in 8-year-old Volkswagon TDI.
Local
The latest news from around North Texas.
"I wanted to look at ways in this economy to cut back and live below my means," he said.
He launched a website offering to share his car for a small monthly fee.
"It has nothing to do with making money," Braddick said. "It has everything to do with seeing that we really don't need everything we have."
But while similar co-ops have seen success in cities such as Austin and Denver, Braddick's site hasn't gotten traction.
"Obviously, there doesn't seem to be much of a market for it yet," he said. "I still think it could work, and it should work."
But fellow Dallas drivers didn't show much enthusiam for the idea.
"I mean, you've got one guy who needs to go to the grocery, one guy who needs to go to 7-Eleven, and one guy needs to go to work. How's that going to happen with one car?" Andrew Spain said. "You just can't do it."
"Iinnovation is a good thing, but I really can't imagine sharing a car with somebody," said Elizabeth Belew, another driver.