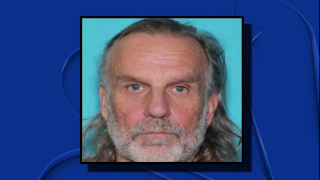 The Dallas Police Department says a man reported missing has been found safe.
Richard Green was last seen Thursday afternoon in the 3900 block of Gaspar Drive. Police said Green, 76, may have been confused and in need of assistance.
The department posted an update on social media shortly after midnight Monday that Green was located and is safe.
No further information was given.