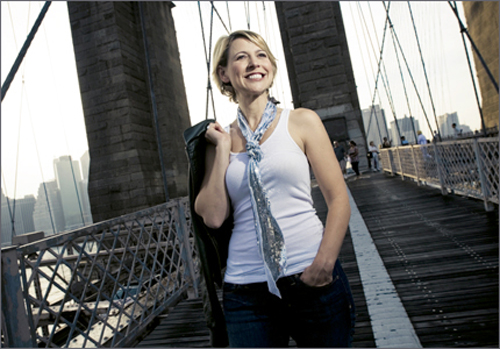 Dallas police say a missing 82-year-old has been found.

Police said John Gough left his home on Parkshire Avenue in North Dallas at about 8 p.m. Thursday and had not been seen overnight.

Officials said at about 7:45 a.m. that Gough had been found.
Further details have not yet been released.