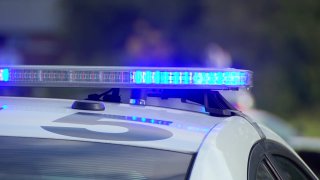 A 9-year-old Dallas boy reported missing Sunday has been found and is safe, Dallas police say.
According to police, the child was reported missing after last being seen on Sunday at approximately 11:30 a.m. in the 18000 block of Kelly Boulevard in Dallas.
In an update on the department's blog, Dallas police said the boy was found and is safe.
No further details were provided.