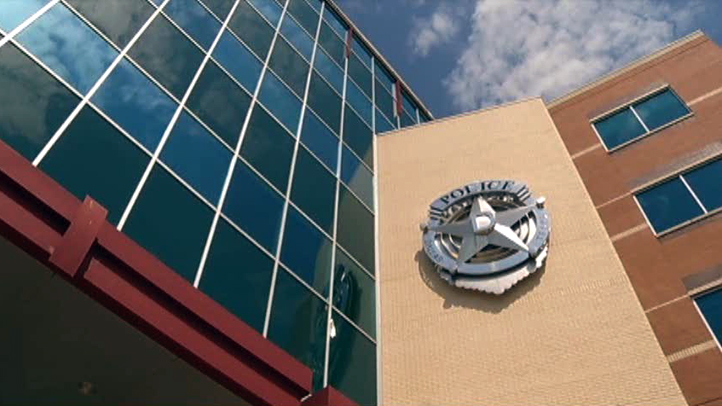 Dallas police leaders Monday told city leaders they've made big improvements in their troubled 911 emergency call center.
Since a series of problems last summer, police have hired 45 new call-takers, improved call-taker training, equipment and procedures and completely changed the center management.
"There were several events that indicated we needed to have some changes in the 911 center," Deputy Chief Scott Walton said.
Local
The latest news from around North Texas.
On July 4, 2012, a house burned about a block from an Oak Cliff fire station as neighbors said they could not get through to 911.
On Aug. 19, 2012, the family of Deanna Cook found her body two days after she called 911 to report that her former husband was attacking her. The call-taker that received the call was suspended and later resigned. The operator who took a call from Cook's family shortly before they broke into her house and found her body was working an overtime shift and was later fired. She blamed poor city training and procedures.
Walton was recently transferred to oversee the 911 call center.
He told the Dallas City Council Public Safety Committee on Monday that staffing was a problem last summer because there were too few 911 operators -- just 64 last August with an authorized staff of 92.
"You started having, basically, overtime fatigue," he said. "There was overtime available, but people didn't want to sign up for it anymore; particularly their Friday and Saturday nights, which were some of the places where you needed it the most."
Now figures show police are meeting the goal of answering 90 percent of calls within 10 seconds or less.
Last August, only 75 percent were answered that quickly, but, in February 2013, it was 96 percent. However, summer is the busy season for calls to 911.
"Until then, I can't say we're going to pull the same numbers that we're doing now, but that's what we're trying to be prepared for," Walton said.
Council members asked polite questions during the meeting, but Councilwoman Delia Jasso said she intends to ask more questions later.
"I am not satisfied with everything I've heard today," she said.
Jasso wants more assurances that well-trained people are on duty during peak times, not new hires with little experience.
She said she also wants a better explanation about how things got so bad last year.
"No 1, how did we get to that point, and what are we going to do to make sure we never get to that point again?" Jasso said.
Walton said he has been focused on immediate problems and not history.
"For right now, what was important was to make sure those 911 calls got answered," he said.