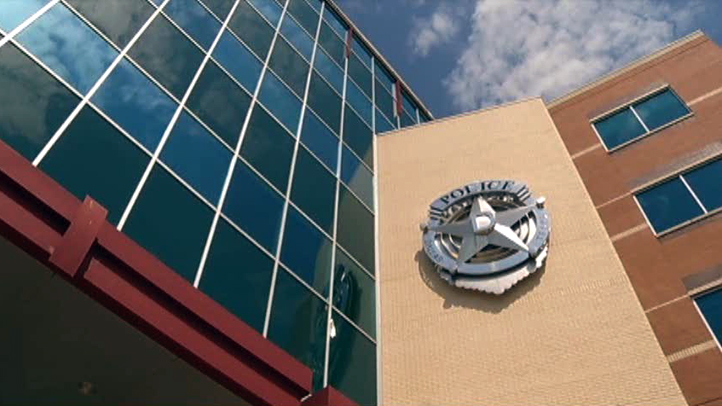 Police in Dallas say they're changing how 911 calls are logged after two officers didn't forcibly enter the home of a caller found dead there two days later.
Officers went to Deanna Cook's home and knocked on the door Friday after she called 911. When they got no response, they looked through the windows and left. Cook was discovered slain in her bathtub Sunday.
Her ex-husband, Delvecchio Patrick, is charged with murder in her death.
Local
The latest news from around North Texas.
Police said in a Wednesday statement that they're creating a new classification for call takers and dispatchers to use when relaying reports to officers in the field. The new class is for calls involving serious bodily injury or death and will be listed as highest priority.
Police say the changes were implemented Tuesday.
Copyright AP - Associated Press