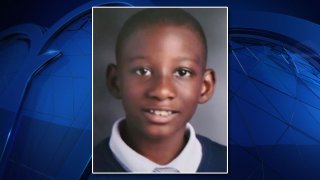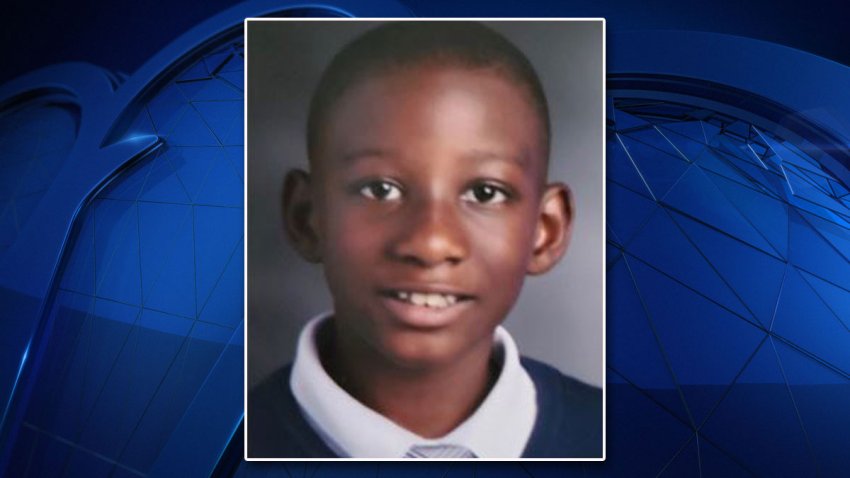 A 9-year-old boy missing for several hours Tuesday night has been located, Dallas police say.
Police asked for the public's help to locate Curtis Eatman around 9 p.m. Tuesday. Just over an hour later, authorities said they had located the 9-year-old.
Eatman had last been seen around 5:30 p.m. riding a white scooter in the 1500 block of Reynoldston Lane. The location is just north of W. Red Bird Lane and east of U.S. Highway 67.