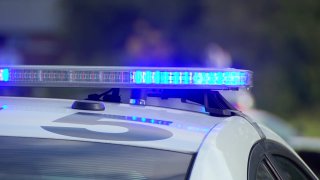 Dallas police say a 72-year-old man reported missing over the weekend has been found and is safe.
In a post on the Dallas Police Department blog, officers said 72-year-old Marvin Brackeen was reported missing Saturday afternoon in the 13900 block of Skyfrost Drive and may have been confused and in need of help.
By Sunday morning, the blog was updated to show Brackeen was found safely.
No further information was made available.