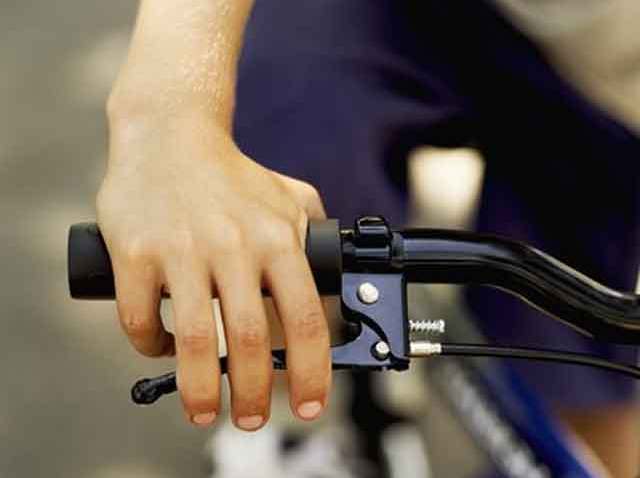 Planners are recommending the city of Dallas set aside hundreds of miles of pavement for dedicated bike lanes.
After nearly a year of working with the city, transportation planners with the North Central Texas Council of Governments recommend setting aside 769 miles.
Together with the city's off-street trail system, the plan would create a network of bike lanes stretching 1,224 miles throughout Dallas.
Local
The latest news from around North Texas.
"It's a series of treatments on street treatments that can be used to connect the trail system to connect to people's homes, large employers, the DART station," said Karla Weaver, principal transportation planner.
Some streets, including busy Peavy Road near White Rock Lake, would get a bike lane on both sides of the street, each 4 to 5 feet wide.
Any new streets would have to include room for riders.
"You have to get on the road, and how do we make that safe? How do we make that safe for families? How do we make that safe for all users?" Weaver said. "We'll see a variety of treatments being proposed, anywhere from paint to do an on-street bike lane to a share road marking."
The plan's cost is not yet known.
Michael Mangum, who rides two to three times a week near his home along White Rock Lake, said the plan's ideas are great.
"It would keep us bikers a lot safer and and keep car drivers safer too," he said.
With an average of 72 collisions with cars each year in Dallas, riders try hard to avoid especially busy streets.
"It's a little too intimidating," Mangum said. "It's definitely scary."
The full plan will be available online beginning Friday. The public is invited to offer comments over the next two weeks.
The Dallas City Council plans to consider the proposal in April.