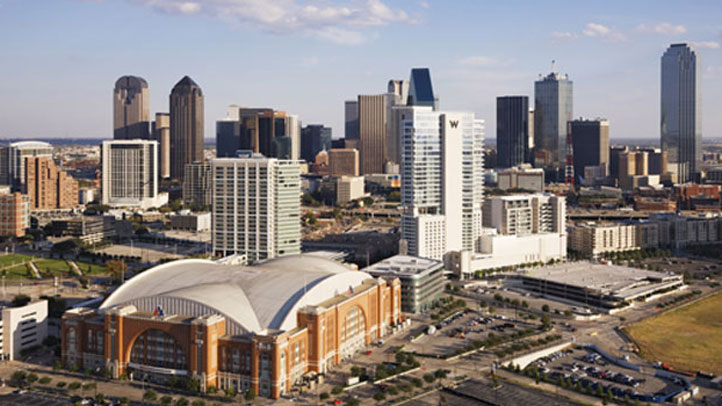 Saturday is not only Dec. 1, it's World AIDS Day.
Cities around the world are marking the day. In Sydney, Australia, the famed opera house is bathed in red lights to remember those who lost their fight with AIDS and to recognize progress in fighting the disease.
In Dallas, nearly three dozen community groups will come together to mark the occasion. The free event begins at 3 p.m. with a concert at the Main Street Garden. The city's event will also feature inspirational speakers and a healthy living expo before drawing to a close at 6 p.m.
Local
The latest news from around North Texas.
Here in the United States, the Centers for Disease Control and Prevention estimates that in 2010 more than 1 million Americans live with HIV, the virus that causes AIDS. That number includes up to 18 percent, or nearly one out of every 5 Americans, who don't even know they have the disease.
According to WorldAIDSDayDallas.com, Dallas County has the highest rate of new HIV infections in Texas and one of the highest in the US.
In Texas, more than 65,000 peole live with HIV or AIDS. Worldwide, 700,000 fewer people died from AIDS than 10 years ago.